Calmerry is a meaningful therapy for everyone. We are nurturing your mental health through confidential one-on-one text and video sessions 24/7.
Our licensed therapists deliver positive change via a secure e-therapy platform. With Calmerry online therapy, you'll successfully overcome life's challenges.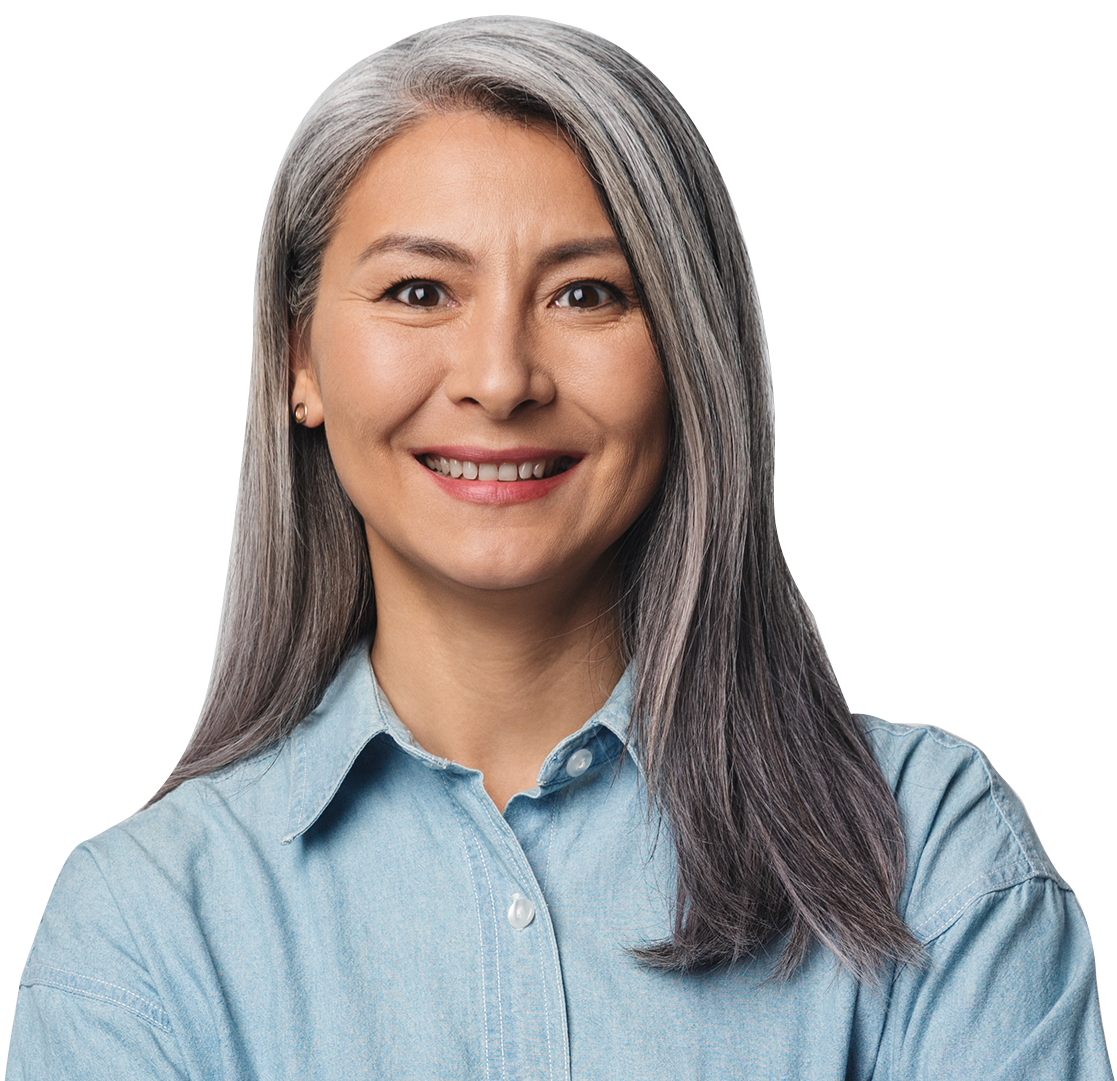 How online therapy works on Calmerry

Answer a short survey to get started. Be confident when sharing your thoughts and worries.

Choose a suitable subscription plan
Get a quote based on your answers, compare the offered plans and pick the one that's best for you.

Talk to a therapist online
Сommunicate with your online therapist through messages, worksheets, and live video sessions.

Make the most of online therapy
Follow your long-term therapy objectives and short-term goals, use guidelines, and track progress.
Message your therapist whenever you need it. Receive responses daily.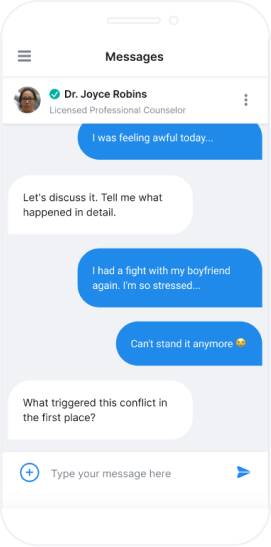 Schedule your video session via a time-flexible online platform.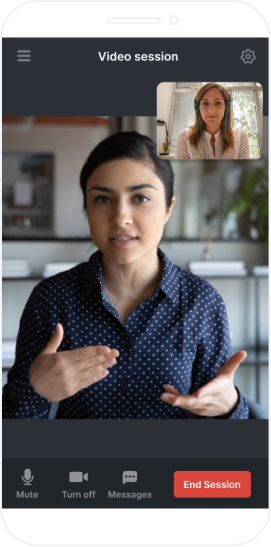 Keep Calm and Merry With Calmerry
Get the right therapist to improve your mental wellbeing.
Start your journey to inner peace today.