Feel Calm With Self Esteem Therapy
Boost your self-esteem today with Self Esteem Counseling. Take the first step toward happiness if you are suffering from self esteem or comparison. Our therapists Are Always Ready To Help
Human-centered therapist matching process
Affordable way to achieve a balanced life
Licensed therapists you can trust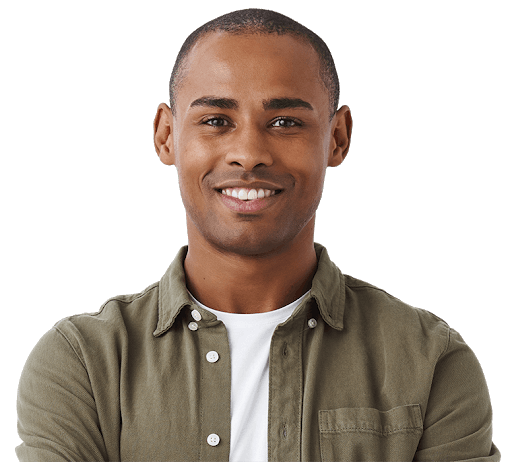 Self Esteem Therapy
Boost your self-esteem today with Self Esteem Counseling. Take the first step toward happiness if you are suffering from self esteem or comparison. Our therapists Are Always Ready To Help
How Online Self Esteem Therapy Works On Calmerry

Answer a short survey to get started. Be confident when sharing your thoughts and worries.

Choose a suitable subscription plan
Get a quote based on your answers, compare the offered plans and pick the one that's best for you.

Talk to a therapist online
Сommunicate with your online therapist through messages, worksheets, and live video sessions.

Make the most of online therapy
Follow your long-term therapy objectives and short-term goals, use guidelines, and track progress.
Our experienced team will connect you with the best online therapist suited to your unique needs.
All therapists are background-checked, verified, trained and hold valid licenses from their state.
Get access to a unique therapy space where you can set up goals and track your progress in real time.
Our friendly support agents are available 24/7 to help you and give accurate answers to your questions.
Select the subscription plan that best suits your needs and budget. Plans start at just $45.
If a new issue arises during therapy, we'll match you with another therapist without charging you anything.
Message your therapist whenever you need it. Receive responses daily.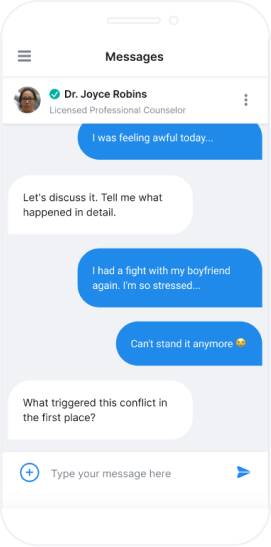 Schedule your video session via a time-flexible online platform.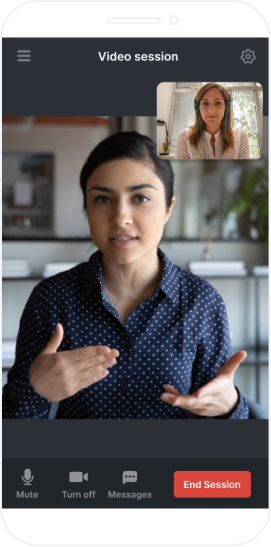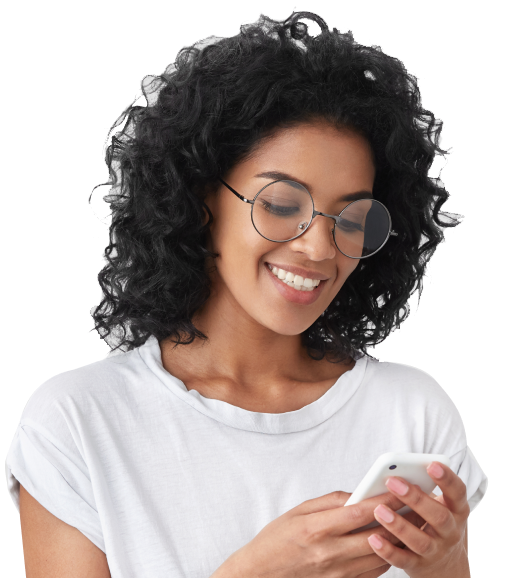 "
I like Calmerry because of the pricing and conditions! It's much cheaper than other therapy platforms and apps.
David
August, 2020
"
I hesitated about using virtual therapy services before I found Calmerry. It took me just three visits to find a therapist who I feel comfortable with. I really appreciate the Calmerry platform for an individual approach and great customer support.
Michelle
September, 2020
"
It was a great challenge for me to find a therapist who is right for my needs, but I succeeded. Our first session was more like Q&A but maybe such a path helped me find my counselor.
Allison
September, 2020
Read More About Self Esteem Therapy
Black means doom. You probably have this superstition engraved in your mindset. There is no scientific evidence that shows black connotes doom. Colors have a deeper meaning than just pigmentation. Well, there are various answers you will receive from different people....
read more
Start your therapy journey today
88% found Calmerry to be as effective or more effective than traditional therapy.
95% found it to be more convenient than traditional therapy.