Published April 3, 2023 / Updated May 1, 2023
Calmerry Updates Its Core to Meet Flexible Needs of Our Clients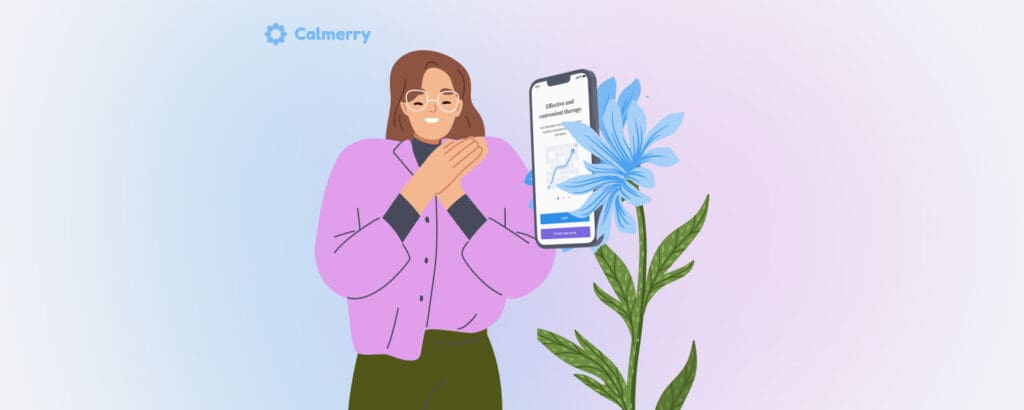 Reading Time:
2
minutes
In 2020, when Calmerry was created, the technical core was designed in line with customer research. In other words, it was based on the interviews of potential clients who contributed to the launch with their vision and expectations. We call them Calmerry godparents.
Within the last three years, the platform has been evolving to keep up with the dynamic requests of the growing audience. At last, these requests have reached a critical mass, and today, we're announcing that Calmerry has a new heart — a major system update that will take user experience on another level.
The Great Update: What's inside
Basically, the update unties us. With the new core, our development team can implement changes faster, build new features that improve the quality of therapy, and sleep calmly at night, knowing that the possibility of bugs is minimal.
For our clients, it translates into an even more personalized therapy experience and a native feel of our apps. It allows us to say that Calmerry is 100% your space — to heal, to self-explore, to grow, and just to be yourself.
First of all, it's about the time: from now on, you can book sessions with different duration depending on your request, schedule, and expectations. The range is from 30 to 120 minutes, all you need is to agree with your counselor on session duration and focus on the outcomes.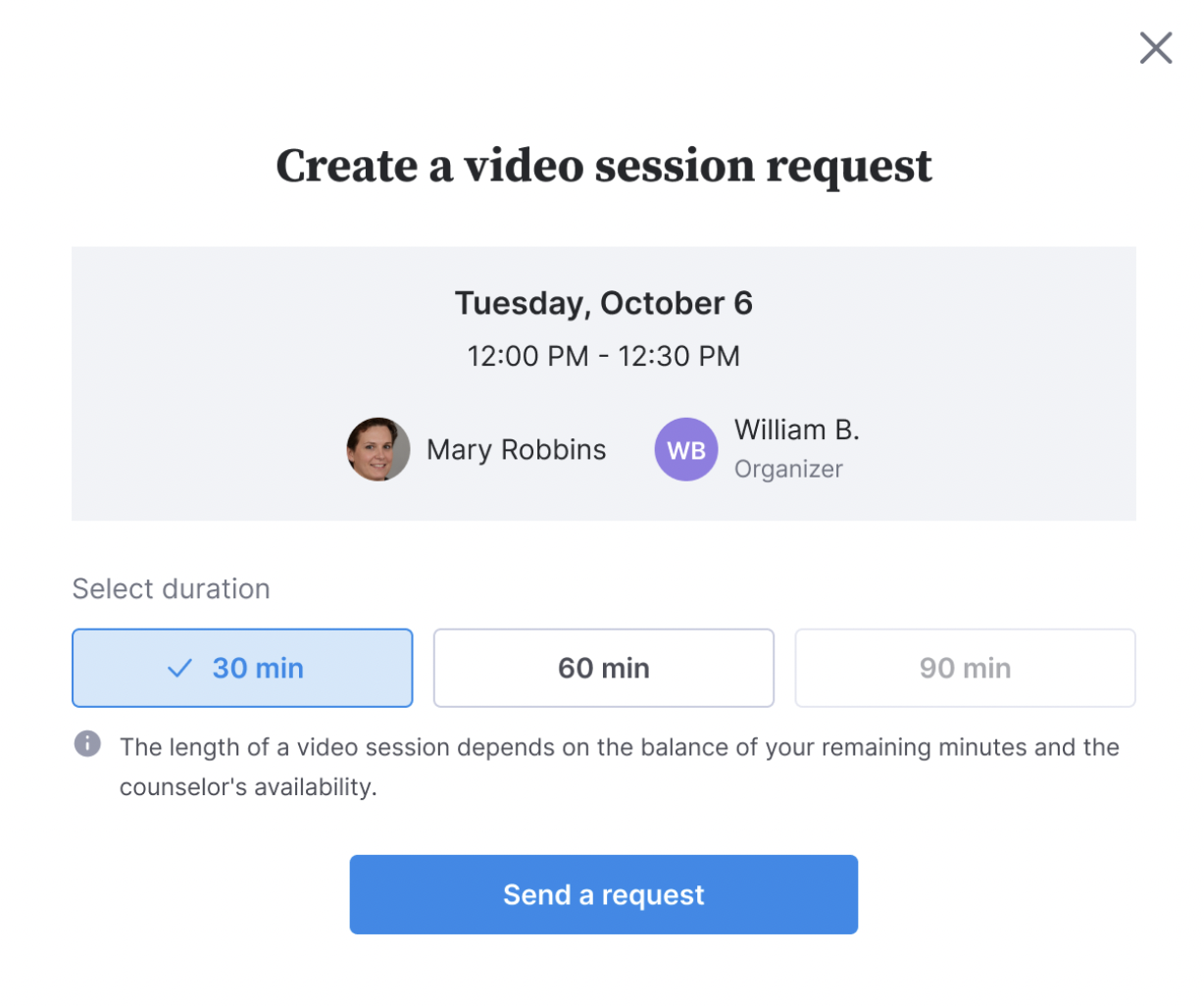 Moreover, you can schedule as many sessions as you need in advance and benefit from a well-planned and consistent therapy process.
Second, it's about communication: the messaging section is your harbor where you can always come to share your thoughts and feelings or find support in previous conversations. From now on, you can interact with your counselor in a more native way and build meaningful connections that strengthen your therapeutic alliance.
Overall, the update promises you more stability — nothing will distract you from the process of healing.
The Hidden Treasure: What to wait for
With great updates, comes great responsibility. To focus on the key features and ensure system sustainability, we decided to give more time to other features that need in-depth renovations. As a result, the Therapy plan and Self-help tips sections temporarily won't be available for you. However, we did everything to minimize the drawbacks associated with this delay: you'll have an archived version of the therapy plan in your profile, and you will be able to continue working on it directly with your counselor in the updated messaging space.
We hope that as soon as the updated Therapy plan feature becomes available, you'll consider it absolutely worth the wait.
As for the Self-help tips library, you can always find expert mental health content in our blog. Meanwhile, we'll be working on new courses for the library that will help you boost your mental skills and master self-help techniques once the feature is released.
We believe that the update symbolizes a new era of our work with you, where we freely collaborate on the future of online therapy tailored to your particular needs.
Сheck your mental well-being for free: