Top 5 Books about Mental Health Recommended by Calmerry Therapists
On October 10, we recognize World Mental Health Day. To emphasize the importance of mental health, Calmerry therapists have prepared a special gift to our readers. These are the books that will help you deeper understand your emotions, patterns, and coping strategies.
Reading itself is an excellent way to contribute to your mental health and practiсe mindfulness. Especially, when the books you read are recommended by professional therapists and counselors. Enjoy!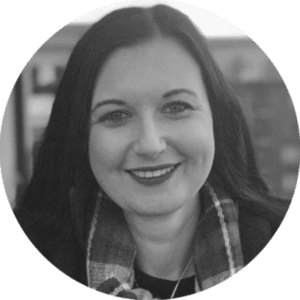 Asha Wallace, Master of Science, Licensed Mental Health Counselor
"Two books that I, and many of my colleagues, recommend often are 'The Body Keeps The Score' and 'Adult Children of Emotionally Immature Parents'. Clients really seem to resonate with those two."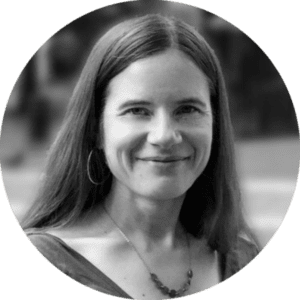 Kate Dube, Licensed Clinical Social Worker
"I recommend 'Memories, Dreams, Reflections' by Carl Jung (recorded and edited by Aniela Jaffé). It is more than a biography/autobiography of a fascinating human. Drawing from letters, conversations, and his own writing, the book explores the human psyche through dreams, visions, symbolism, and self-reflection. If you're open to it, it also offers great inspiration in your journey to get to know yourself."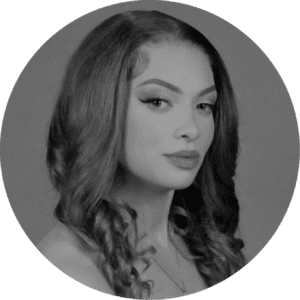 Diamond Thaxton, Licensed Mental Health Counselor
"I'd recommend 'How to do the work' by Nicole LePera. This is a great self-help book written by a therapist for those who don't have continuous access to trauma-informed care."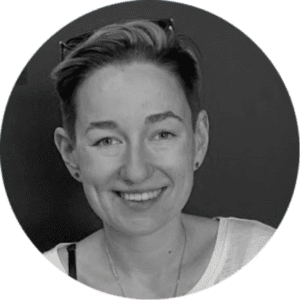 Kate Skurat, Licensed Mental Health Counselor
"The book I recommend is 'Hostage at the Table: How Leaders Can Overcome Conflict, Influence Others and Raise Performance' by George Kohlrieser. It shows how we can use negotiation techniques to resolve problems in business and personal relationships."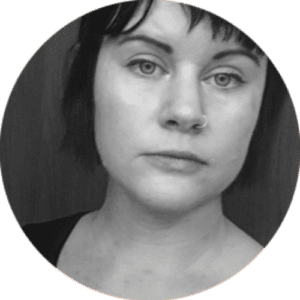 Sara Dabney, Licensed Clinical Social Worker
"I recommend 'Sink Reflections' by Fly Lady, I think she has some very specific steps (manageable) on how to take one step out of bed and get into a hygiene routine."