Published February 18, 2022 / Updated March 27, 2023
Benefits of Solitude and How to Get the Most from Your Alone Time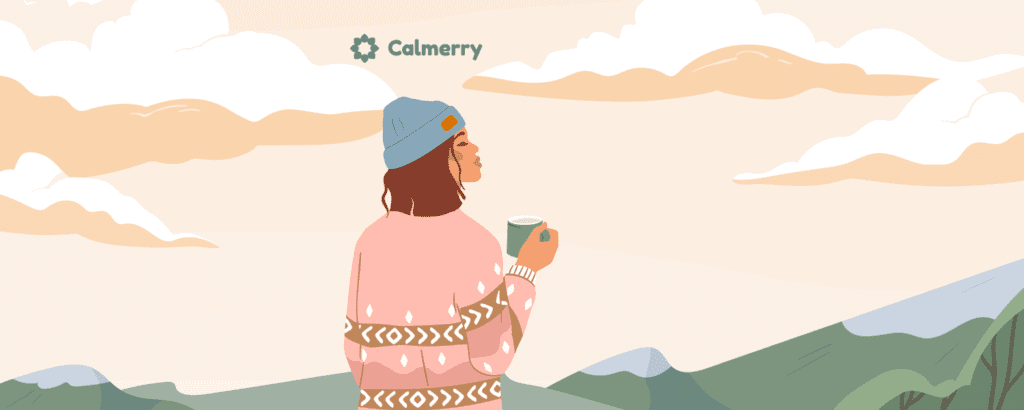 Reading Time:
5
minutes
In today's ever-connected world, there's always something vying for our attention. For some, solitude can be scary, while for others, it is seen as a luxury. Here, we'll explain why solitude should be something we strive for as part of our commitment to our own well-being.
Research suggests that spending time alone can be beneficial for our mental health, improving our resilience to stress and even boosting our immunity. But how do you make the most of your alone time?
Solitude vs. loneliness
Some people equate being alone with being lonely, but there are distinct differences between the two. Quality alone time is beneficial to our well-being and offers several benefits when it comes to our physical and mental health, whereas loneliness can do just the opposite.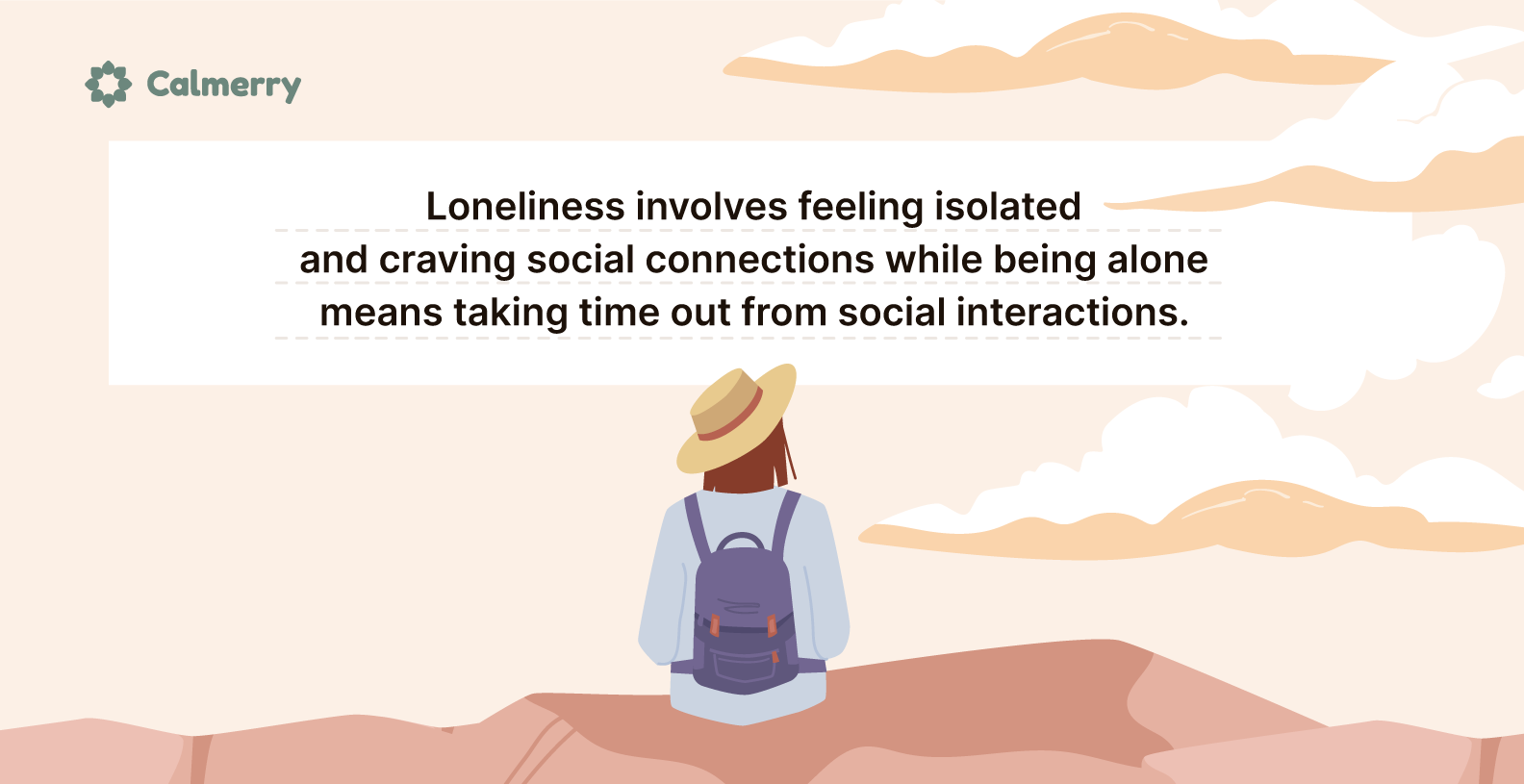 When you're alone by choice, you can return to socializing at any time, and you feel good about spending time alone. Whereas loneliness is not something you have chosen for yourself, and it's not a situation you feel happy or positive about.
While many people fear seclusion, solitude is something that a surprising number of people seek out, in large part because of differences in personality. Introverted people, for example, may relish the opportunity to spend time by themselves, while extroverted personalities might prefer time spent with others. But regardless of your personality, there's value to be had in spending time alone.
What are the benefits of solitude?
Solitude offers numerous benefits, and it can even form part of your self-care routine when you take time out intentionally to spend time by yourself and focus on your own health and well-being.
Time to rest
One of the primary benefits of alone time is that it gives you a chance to unwind and for your mind to rest and restore. When you're constantly on the go, whether it's work, meeting up with friends and family, or having to deal with personal tasks, you don't have the time to really clear your mind. When you're by yourself, you have the chance to refocus without any distractions, which can be rejuvenating.
Chance to find your own voice
Have you noticed that when you spend time with others, it's easier to become influenced by them? Whether it's going to places others choose or making decisions based on what other people will enjoy the most, we often go along with other people out of ease or simplicity.
But when you're alone, you have the chance to really think about what you want and the decisions that will make you happiest. That might be in the moment, or it might be longer-term goals and plans for your life in general.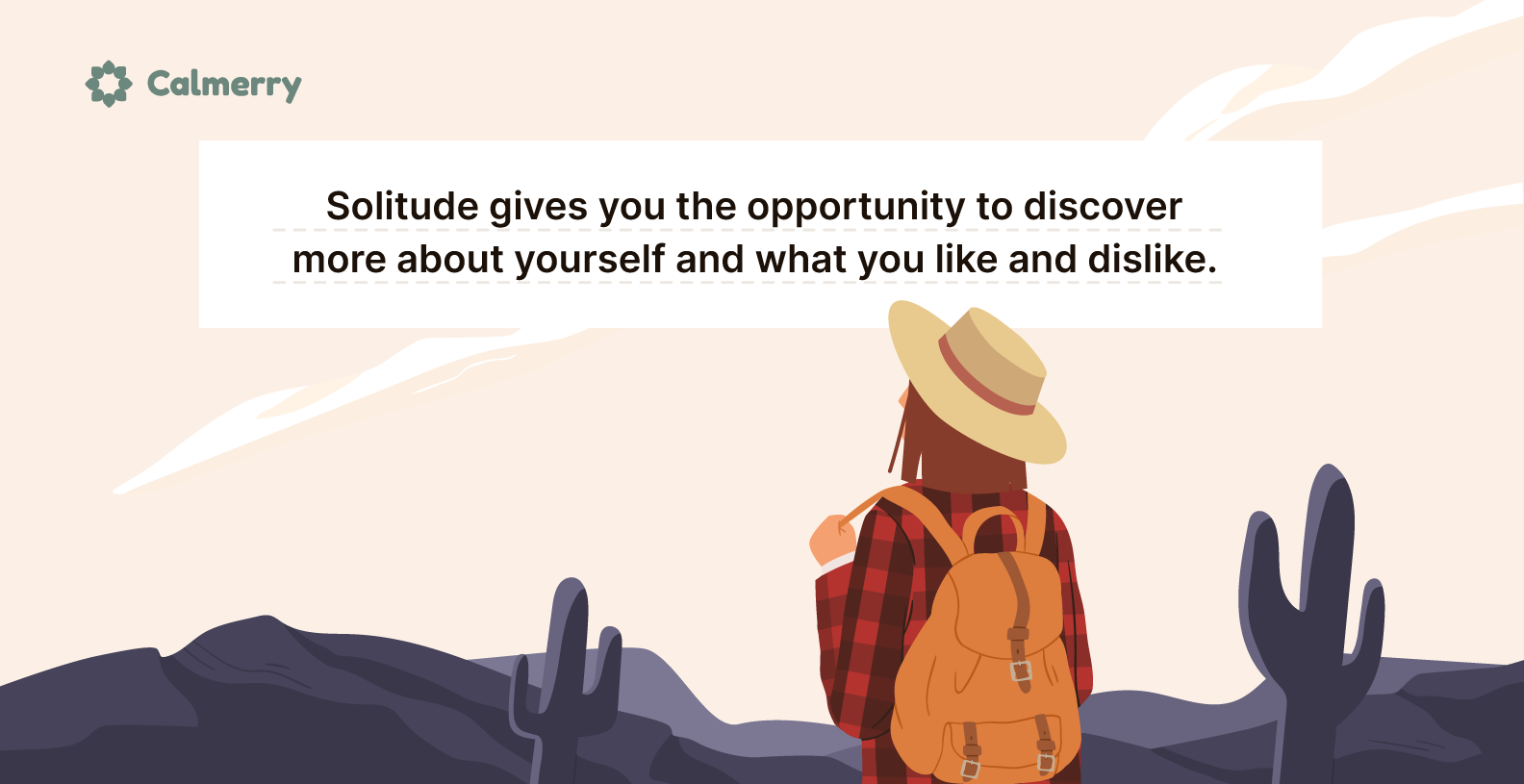 Better relationships with others
You may be surprised to learn that being alone can improve your relationships, but it's true. Spending time by yourself improves your understanding of yourself and what you desire out of life, and that means you make better choices when it comes to the people you spend time with. And, as the phrase goes, absence makes the heart grow fonder, meaning you're likely to appreciate the people in your life more when you've had some time apart.
Increased creativity
When you have the chance to switch off and refocus your energy on relaxing, your mind is free to wander, and that can help when it comes to creativity and innovation. When we're alone, we can sit with our thoughts and not have to worry about distractions, which gives the subconscious mind time to process our thoughts and find unexpected solutions to problems.
How to spend your alone time
When it comes to things to do alone, there are many activities and ideas you can get inspired by that will help you make the most of your solitude and feel restored.
Meditate
Meditating alone can be incredibly rewarding, and it offers several benefits for your mental health. Meditation has been proven to enhance your ability to focus and be present, and it helps to lower stress, increase self-awareness, and foster self-acceptance.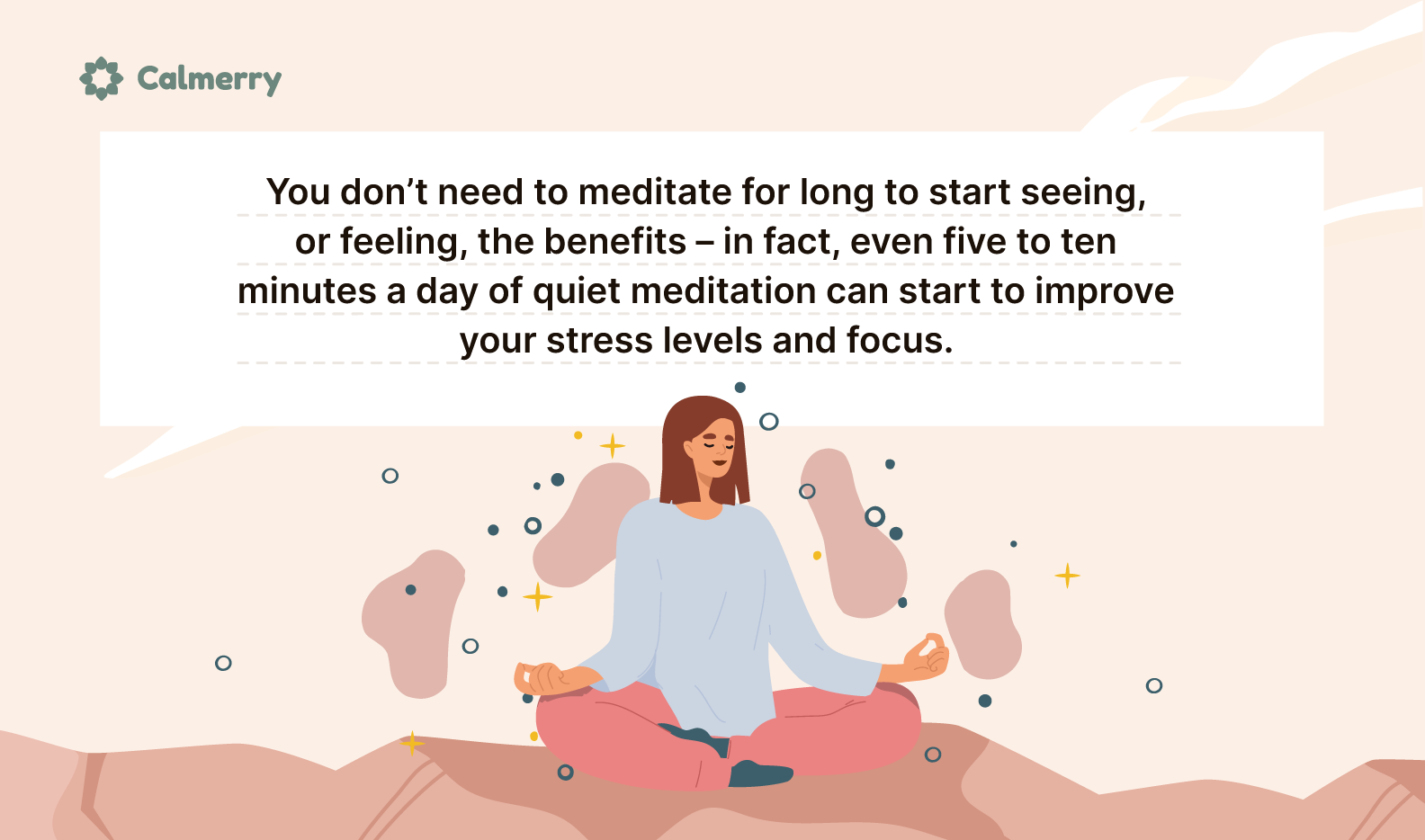 Practice journaling
Journaling is a great habit to get into, and alone time is the perfect opportunity to get your thoughts down on paper. When combined with another form of introspection, such as therapy, it can help you observe your life and emotions from a new perspective.
Invest in your well-being
Therapy can be a great way of getting to know yourself better and identifying ways to navigate complex emotions or difficulties in your life. You may invest in weekly online therapy sessions that will give you the building block to cope with stressors in your life, or you might want a personalized holistic approach that is tailored to your specific needs, working with a professional to deal with broader challenges or issues that are bothering you.
Whichever form of therapy you choose, your alone time can be spent reflecting on what you've discussed, which can improve your mental health by reaffirming what you've learned.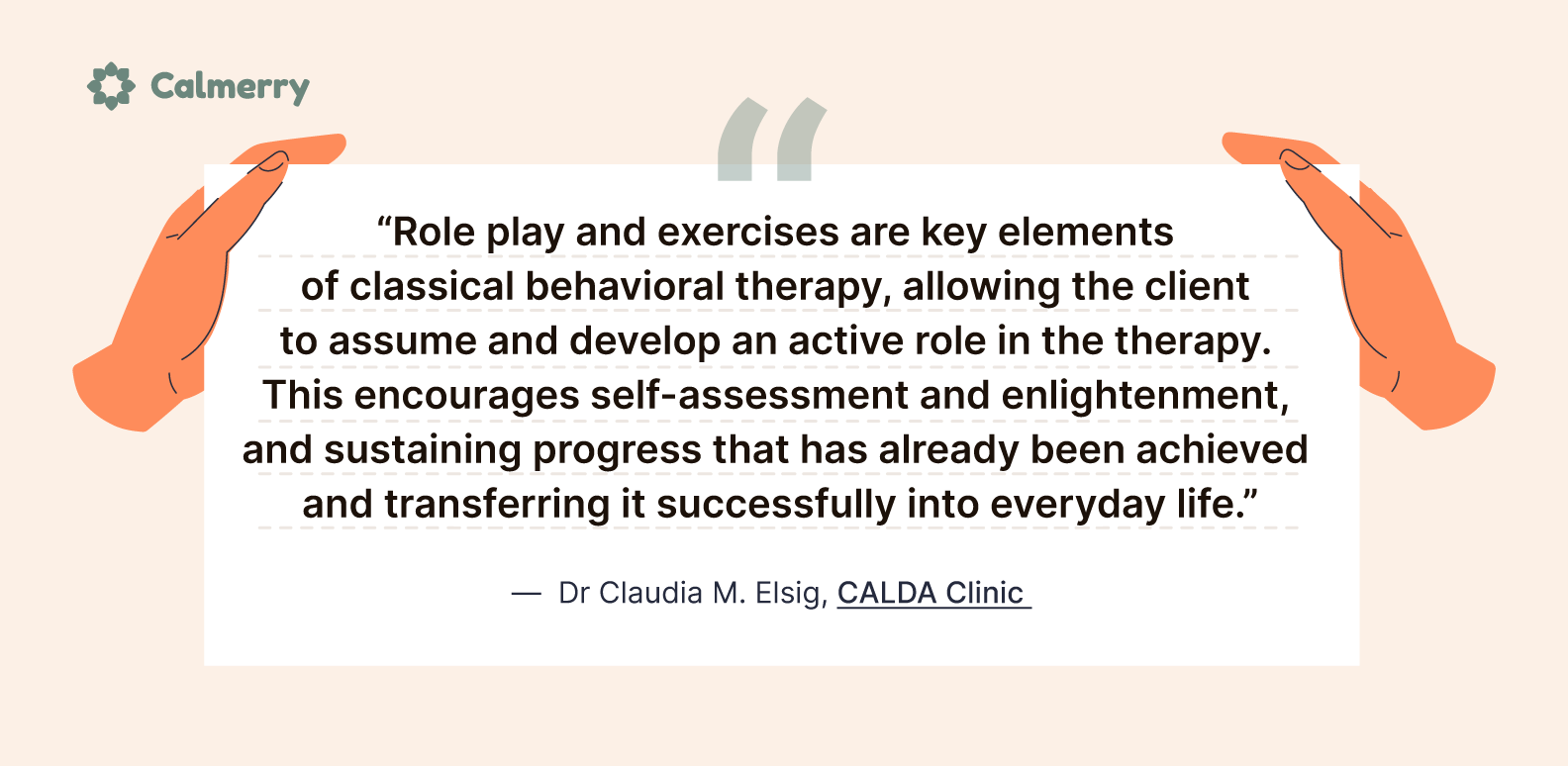 Connect with nature
Get outside into the fresh air and enjoy a relaxing walk, hike, or bike ride in the countryside. Nature is soothing for the mind, and it can do wonders for your mood, but it's also a great place to spend time by yourself as you can feel even more peaceful and relaxed. Plus, there's the added benefit of exercise, which also perks up our mood and aids our physical health.
Enjoy music or movies
You don't need to worry about finding someone with the same taste in films or bands as you if you go by yourself. Attending a concert or watching a movie at the cinema by yourself can be a great way to really focus on what you're watching, but it can also be a great way to meet like-minded people and broaden your social circle too.
Subscribe
to our mental health digest
Let us support you on the way to better mental well-being. Get expert tips and insights on mental health delivered to your inbox monthly.
Learn a new skill
Alone time can be a great time to sign up for a new evening class, take up a hobby you've always wanted to try, or try your hand at something new. From cooking and art to dancing or extreme sports, think of something you've always wanted to try and give it a go. Instead of having to go along with what those around you want to do, you're free to pursue your own interests, and you might even discover a hidden talent you never knew you had.
Final thoughts
Solitude doesn't have to be something you fear – in fact, taking time out intentionally to focus on yourself can do wonders for your self-esteem, mental health, and happiness. From practicing what you've learned in therapy to trying a new hobby to build up your confidence or getting out in nature to restore your mind, there are many things to do alone that bring you the opportunity to work on yourself.
Сheck your mental well-being for free: