Feel calm with Online Counseling
Be matched with the right mental health counselor and get personalized care via a confidential online counseling services platform.
Human-centered therapist matching process
Affordable way to achieve a balanced life
Licensed therapists you can trust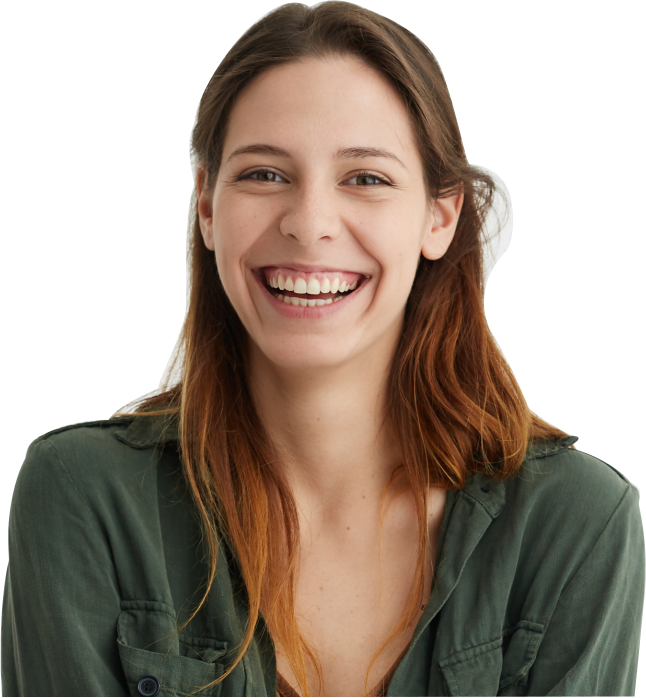 Accessible
Online therapy is now more accessible than ever. Calmerry overcomes barriers that may limit access to mental health therapy. Anyone who has a stable internet connection can use our platform to communicate with therapists at their convenience from any device.
Convenient
Calmerry e-therapy is convenient. Counseling online can take away the stress of scheduling appointments more common in traditional mental health therapy. You can get in touch with your therapist anytime without waiting weeks until the appointment. Messaging therapy or video sessions — you can choose what works for you best.
Affordable
Counseling online is much more affordable for clients and counselors, especially for counselors who can't afford or simply don't want to rent space. Compared to traditional counseling services, it helps significantly lower property, capital, commuting, and other costs.

What Is Counseling Online?
Counseling, also called online therapy, is affordable and convenient for those who want to stay invisible and hesitate about the in-person counseling process. Moreover, economically, online therapy services offer mental health therapy at a lesser cost than regular face-to-face counseling sessions. E-counseling is provided at any time of the day, and clients can send messages whenever they feel most in need of or interested in therapy. E-counseling is typically offered via real-time chat, text messaging, and video conferencing and let individuals access therapists from any corner of the world.
How online counseling works on Calmerry

Answer a short survey to get started. Be confident when sharing your thoughts and worries.

Choose a suitable subscription plan
Get a quote based on your answers, compare the offered plans and pick the one that's best for you.

Talk to a therapist online
Сommunicate with your online therapist through messages, worksheets, and live video sessions.

Make the most of online therapy
Follow your long-term therapy objectives and short-term goals, use guidelines, and track progress.
Our experienced team will connect you with the best e-therapist suited to your unique needs.
All therapists are background-checked, verified, trained and hold valid licenses from their state.
Get access to a unique therapy space where you can set up goals and track your progress in real time.
Our friendly support agents are available 24/7 to help you and give accurate answers to your questions.
Select the subscription plan that best suits your needs and budget. Plans start at just $45.
If a new issue arises during therapy, we'll match you with another therapist without charging you anything.
"
Since my therapy journey started, I've got constant and instant feedback twice a day from Calmerry's counselor. It is especially important in my case as symptoms are affecting daily life. I feel calmer with this kind of mental support via online therapy.
Grace
September 15, 2020
"
Online counseling saved me. I have been able to solve the self-esteem issues that I was dealing with for years. This is one of the best things I've ever done before.
Steve
July 23, 2020
"
I wish Calmerry appeared in my life earlier. Sharing my thoughts via messaging therapy daily and video sessions once a week helped me overcome the depression signs.
Jane
August 10, 2020
Ready to Try Online Counseling Services?
Complete a short survey to start your therapy journey with Calmerry