Published January 20, 2022 / Updated January 9, 2023
How to Manage When a Family Member is Homophobic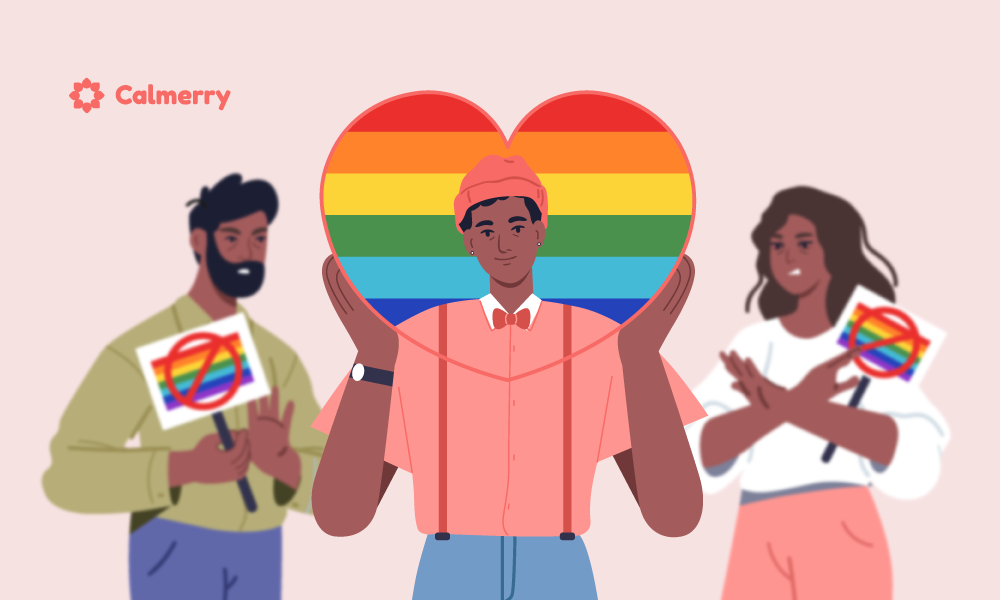 Reading Time:
6
minutes
As a gay, lesbian, bisexual, transgender, queer or questioning person, it can be very difficult to cope with family members who reject who you are. Sadly, homophobia (dislike or prejudice against gay people) and transphobia (dislike or prejudice against transgender or transexual people) can threaten even the strongest of family bonds.
You have a right to expect unconditional love from family members regardless of your sexuality. If you are faced with homophobic or transphobic attitudes, it can lead to feelings of shame, anxiety, and even low mood. However, your sexuality is just as valid as those who are heterosexual, and so it is important to find ways to manage any prejudiced opinions within your family.
Here we will look at ways of dealing with homophobic family members and their unwelcome views.
Where does homophobia come from?
Whether you have just come out, or have been out for a long time, it can be surprising and upsetting to learn that a family member is homophobic. Whilst there is no excuse for prejudice, understanding the origins of someone's homophobia or transphobia can be beneficial in facilitating a more respectful relationship between you.
For some family members, homophobia or transphobia are seated in a lack of education. Some people will not ever have known a gay, lesbian or transgender person (or at least they may not have been aware of someone's identity), and this may have led to fear or misunderstanding.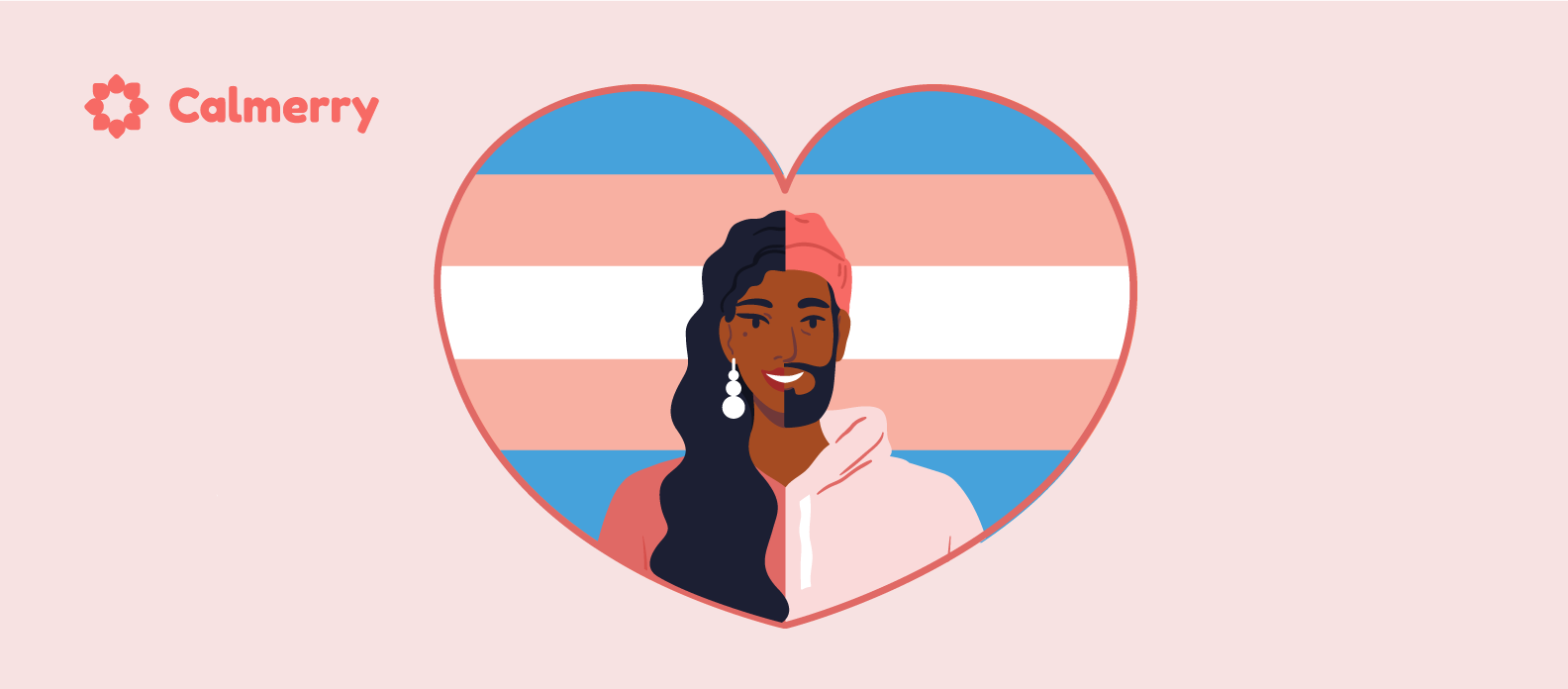 Some people will have grown up in an era where homosexuality was a punishable crime. In the 1950s, homosexuality was even listed as a sociopathic personality disturbance in the American Psychiatric Association's diagnostic manual. Old-fashioned beliefs and outdated laws could be the cause of your relative's homophobic beliefs. It is possible that their views have simply never been re-evaluated over the years. However, it is possible for them to adjust and amend their thoughts (if they are willing to) when given up-to-date information.
There is also the possibility that someone's homophobia has occurred as a result of the shame they might feel about their own homosexual desires. Someone who has repressed their sexuality for years could have strongly homophobic views.
Where possible, finding out why a family member is homophobic, and gently educating them or alleviating their concerns, may help to minimize their prejudice.
Set realistic expectations
Before you even begin to manage the effects of someone else's homophobia, it is important to manage your own expectations realistically. Despite your best efforts, a prejudice such as homophobia is unlikely to be resolved during the course of one conversation or over one holiday period alone.
Managing one's own prejudice is an individual journey that takes time, understanding and personal growth. If a family member is willing to work on themselves, you will need to allow them the time to do this rather than expecting an overnight miracle. This may even involve taking a step back from the family to allow time for processing and the re-evaluation of beliefs.
Dealing with homophobic family
Here we will look at some of the most effective ways to deal with homophobia within your family. This process will take effort for both you and your family. During this time, you should ensure you have support in place for your own wellbeing.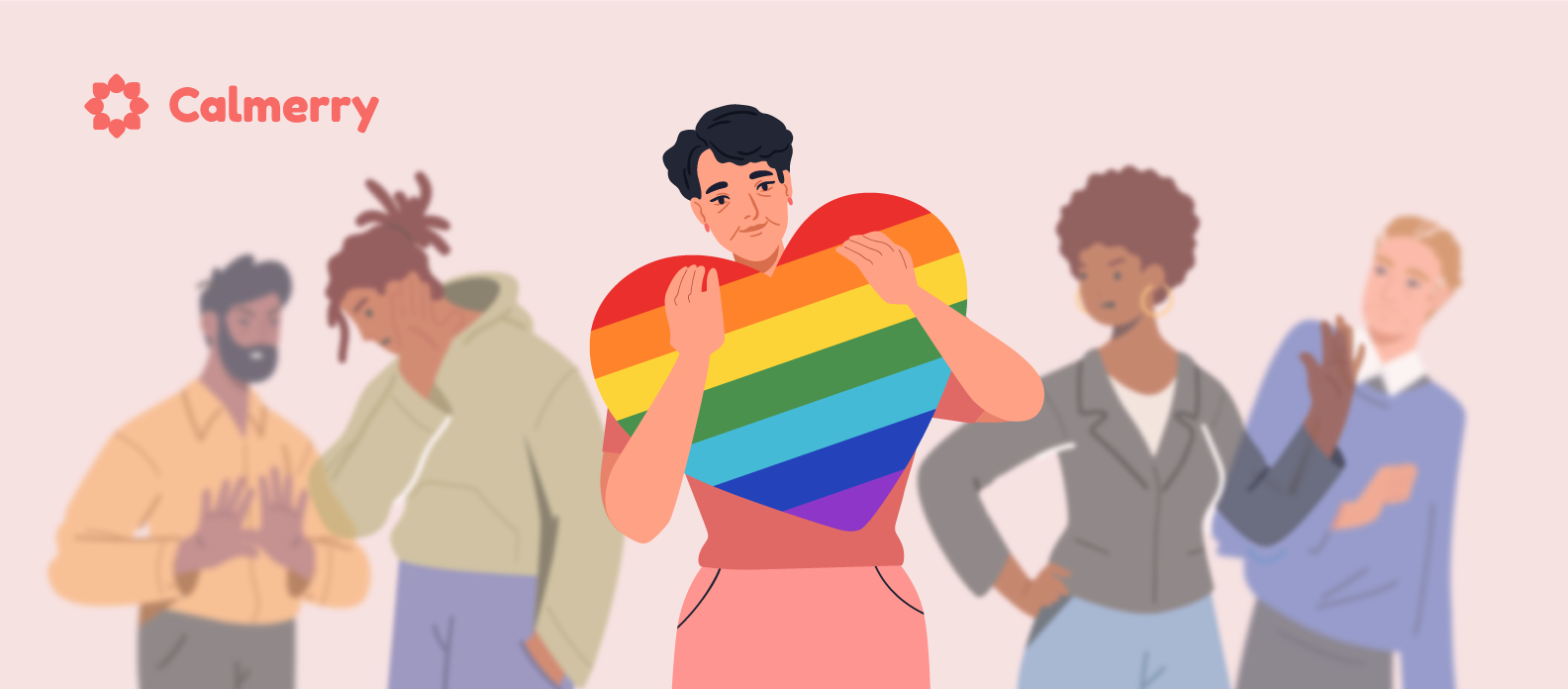 How to deal with homophobic parents
A parent's love is supposed to be unconditional, but some parents will sadly exhibit homophobic or transphobic views when their child comes out. As a child, teen or adult, this can be incredibly upsetting.
Some parents will, however, adjust to your identity and later accept it. Try to talk openly with them about your feelings and see if they will share their own worries with you. Your parents may be going through some of the feelings you experienced whilst realizing your sexuality. It can be helpful to share your own experience of confusion, anxiety or anger, so that they know they are not alone in requiring a period of reflection.
Try to allow them time to accept your sexuality, and surround yourself with allies whilst this occurs. If your parents or siblings won't accept your sexuality, you may need to acknowledge that you cannot change them.
Be honest
The best way to broach the subject of homophobia is to be honest and open with the family member in question. When you are ready to raise the topic, tell them how their beliefs make you feel, and how their prejudice affects you. This might include you feeling anxious prior to seeing them or withdrawing from others at family events.
Unless you spell it out to them, they may be unaware of just how confrontational their views have become.
Use positive language
Whilst your siblings may all be able to talk freely about their husbands, wives, girlfriends or partners, you may feel marginalized if your father refers to your long-term partner as your friend.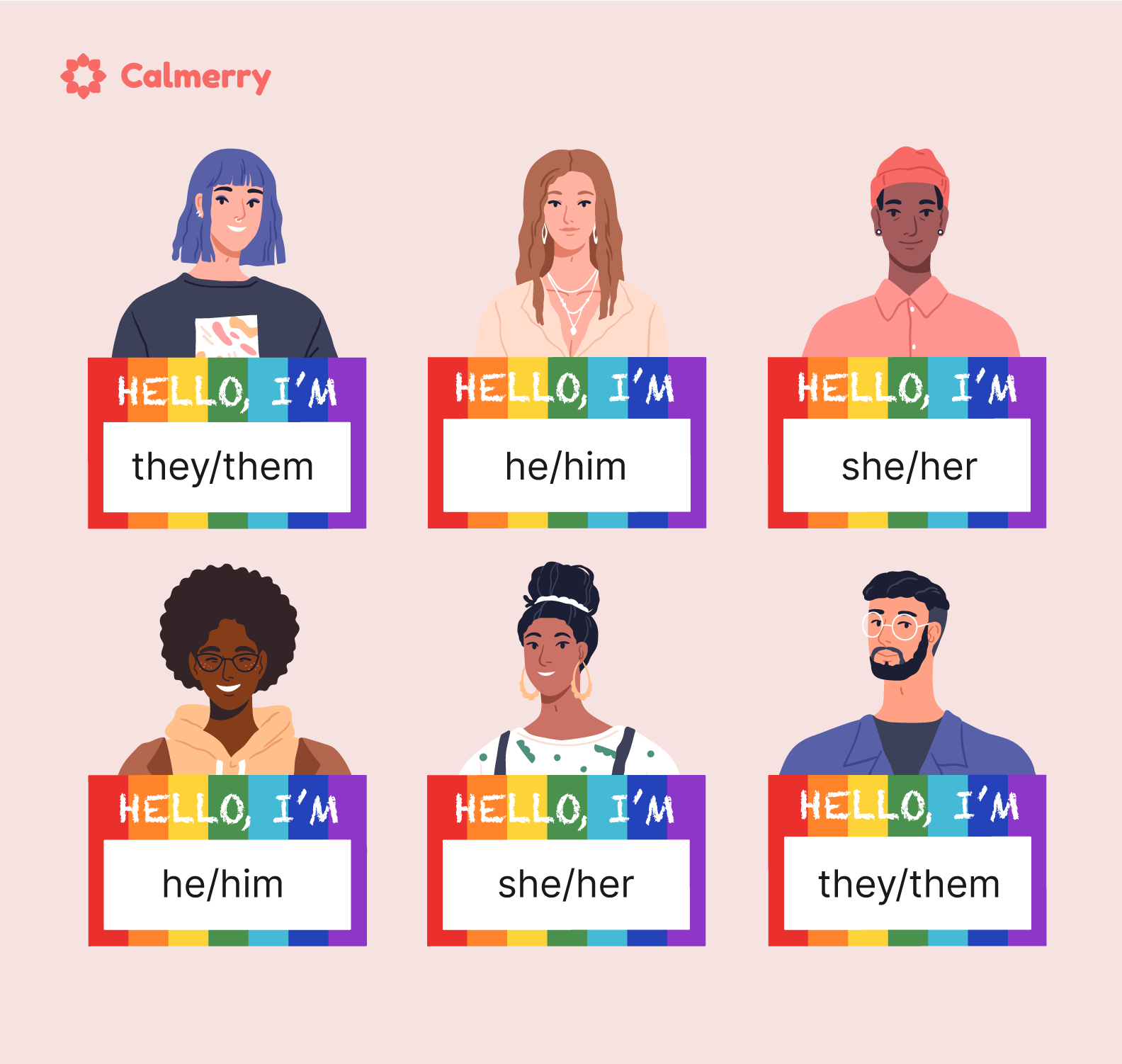 Use positive language to speak about your partner or spouse, and correct relatives who use "friend" or another description. Try not to let homophobic attitudes belittle your relationship, which is just as valid as a heterosexual relationship.
Similarly, if you face transphobia within your family, try to correct family members on any incorrect use of pronouns. Mistakes can occur innocently, but reminding them of your preference is important.
Find a safe place
Finding a safe place to speak about your feelings is of paramount importance. Whether you confide in a supportive family member, a friend or a therapist, having an outlet for your feelings is vital. Facing prejudice from your family can negatively affect your self-esteem and even cause depression.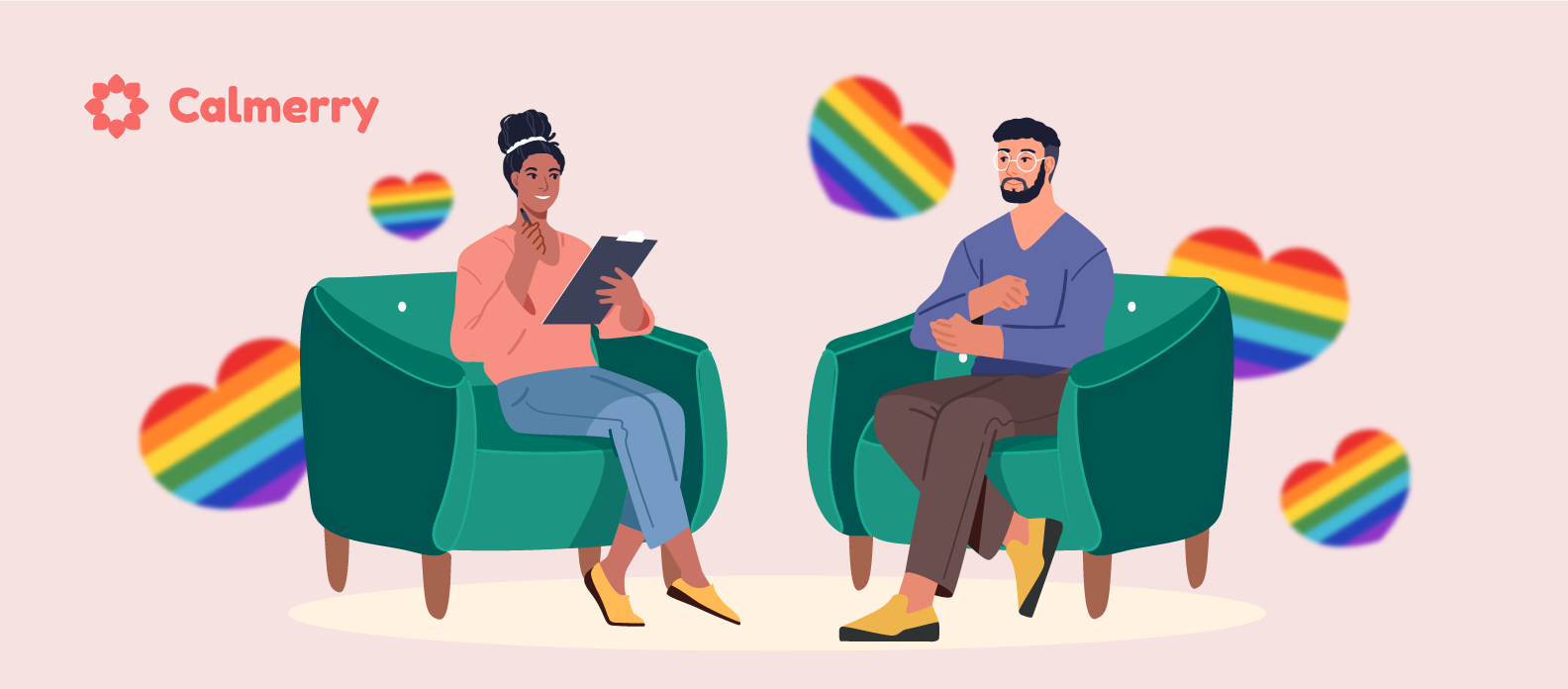 If you are feeling isolated, online therapy may be beneficial. Alternatively, there are national groups who offer support, including GLAAD.
Try to practice self-care, such as writing in a journal, getting enough exercise and sleep, and eating well, to take care of your own mental health. Building up your inner emotional strength will help you to feel proud and secure about who you are.
New traditions
Sadly, some family members will not have the inclination or capacity to renounce their homophobic or transphobic views. You will need to make a decision about whether you are willing to have them in your life despite their views, or if you need a clean break.
If the relationship is abusive or causing conflict, you do not need to put up with this behavior. Stick with the family members who support and value you for who you are, and leave negativity behind.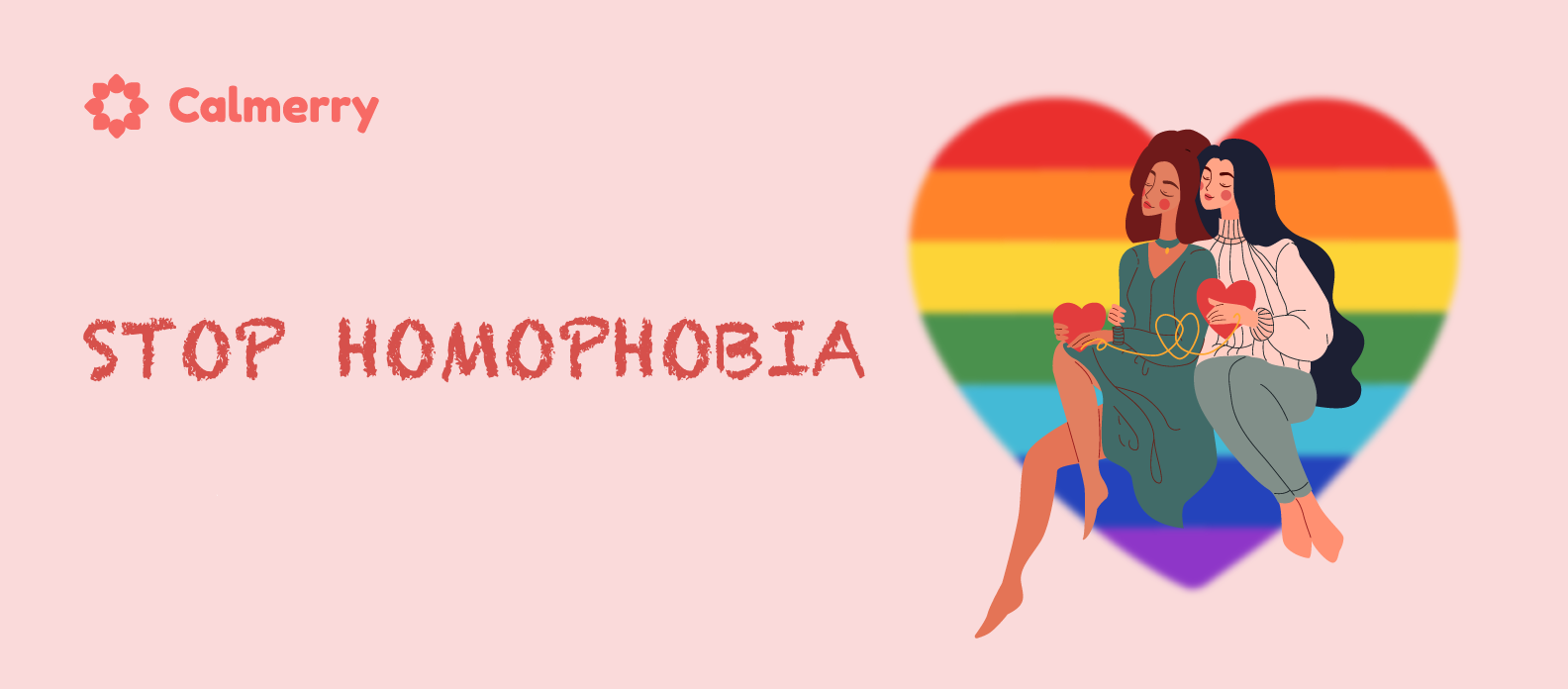 It may be time to make new traditions or create your own "urban family", a family of friends whom you choose for yourself. Thanksgiving, Christmas, and other celebrations can all be celebrated in this new, modern family, without fear of prejudice or abuse.
Final thoughts
Having homophobic or transphobic family members can be incredibly painful and upsetting. Keeping an open dialog going and trying to understand where these views come from may be helpful in minimizing deep-seated prejudice.
Subscribe
to our mental health digest
Let us support you on the way to better mental well-being. Get expert tips and insights on mental health delivered to your inbox monthly.
Whilst you take steps to minimize the damage caused by their beliefs, you must be sure to protect your own mental health by ensuring you have adequate support from friends or a therapist.
If the homophobia or transphobia continues, you may need to decide about when to walk away from the family member. It is a courageous decision to leave prejudice behind, but you must not put up with abuse. Instead, focus on moving forwards and taking care of your own mental health.
Try Сalmerry therapy
Сheck your mental well-being for free: