Published January 16, 2022 / Updated May 27, 2023
How to Know if You Have Social Anxiety – and What to Do About This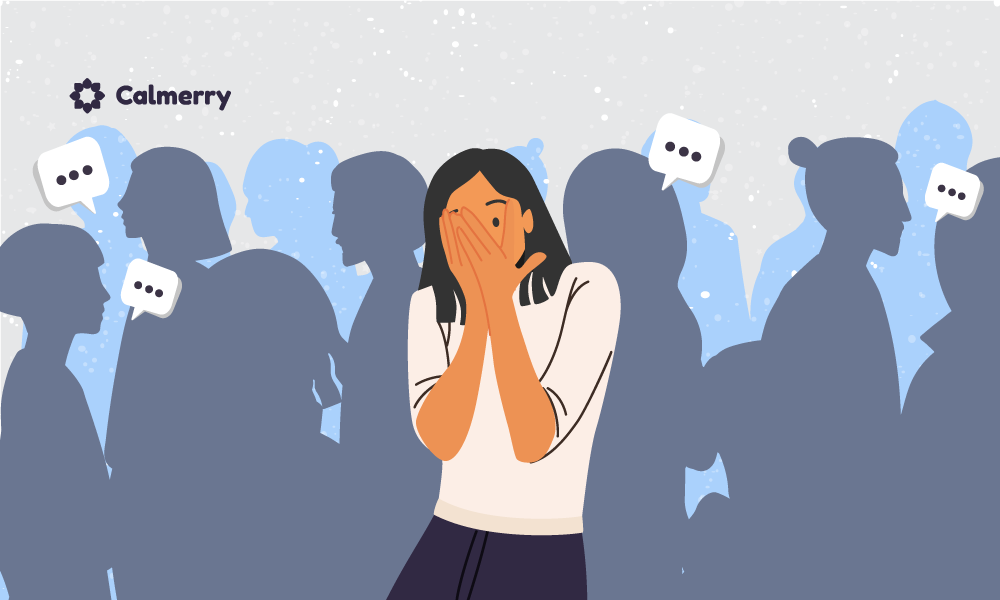 Reading Time:
5
minutes
Social anxiety disorder is a common condition, but it is often poorly understood. In this article, we will look at what the condition is, how to recognize if you have it, and how to overcome social anxiety.
What is social anxiety disorder?
Social anxiety disorder was once known as social phobia. It is characterized by an overwhelming fear of social situations.
If you have social anxiety, it will most likely have a significant impact on your daily life. You may find yourself ruminating about future events, avoiding certain situations that might trigger anxiety, or regularly experiencing physical and psychological symptoms.
Because social anxiety affects everyday life, you may find that it affects your quality of life and leads to isolation. This mental health disorder may prevent you from going to work or school, prevent you from dating, or force you to shop online solely.
What are the symptoms of social anxiety?
Social anxiety is a specific form of anxiety. It often starts in adolescence but can start later in life. People with social anxiety become fearful of social situations, including public transport, speaking on the phone, eating in public, worrying about making a fool of themselves, or doing an activity when other people are watching.
Social anxiety is often associated with intense sensitivity to criticism. Sadly, even constructive criticism can lead to extreme embarrassment or shame, lowering self-esteem and feeding into a vicious cycle of symptoms. This cycle results in excessive worrying, and like other forms of anxiety, it can also be linked with depression.
Social interaction, or the thought of a future event, can lead to physical symptoms of anxiety, including:
Feeling sick (nausea)
Sweating
Blushing
Trembling
Feeling your heart racing
Dizziness
Finding it hard to speak.
For some, social anxiety disorder can lead to feelings of panic, or panic attacks.

Psychological signs of social anxiety can include:
Intense worrying about social situations, which may start weeks before the event occurs
Declining invitations to social events
Worrying what other people will think if they see that you are nervous
Missing work or school due to anxiety about socializing
Drinking alcohol to cope when socializing.
Social anxiety can become debilitating. It may affect your ability to go to school, work, parties, or make relationships with anyone new.
How common is social anxiety?
In the USA, social anxiety is common. The NIMH found that roughly 12% of US adults will develop social anxiety at some point in their lives, with around 7% of adults experiencing social anxiety disorder during the previous year. Approximately 30% of these adults experienced a severe form of the condition. More commonly diagnosed in women, around 8% have a medical history of social anxiety compared to 6% of men.
In adulthood, the commonest time for social anxiety to occur is between the ages of 18 and 29. However, social anxiety can also affect teenagers, with around 9% of adolescents being diagnosed. Similar to adults, the disorder is more common in teenage females than males (11.2% vs. 7%).
Social anxiety vs. introversion
There are some misconceptions about what constitutes social anxiety. Introverts are sometimes wrongly assumed to have a social phobia. However, the two conditions are very different. Being an introvert forms part of your personality trait. It includes a preference for solitary pursuits, being more reserved, having good listening skills, and being a deep thinker.
Social anxiety, however, is a mental health condition. Rather than choosing to spend time alone, or enjoying quiet periods of reflection like an introvert might, those with social anxiety often feel unable to socialize due to the intense feelings of fear around social situations.

For introverts, enjoying the peace of your own company comes naturally. Quietly reading a book on a Saturday night might feel like more of a treat than going to a party. However, for those with social anxiety, your lack of interest in social situations is not due to a preference for "me time", but because you fear socializing.
Social anxiety vs. shyness
Another common misconception is that shyness is the same as social anxiety.  If you are trying to work out if you have social anxiety or shyness, the difference is often in the severity of your feelings.
If you are shy, you might feel a bit nervous about giving a speech. However, you take some deep breaths, deliver the presentation, and then feel better afterwards.
Someone with social anxiety, however, might worry for weeks or even months beforehand, with nausea, sweating, and dizziness in the days before. They may take steps to avoid giving the speech or not turn up because their symptoms are so severe that they can't face it. This can have a detrimental impact on your self-esteem or lead to feelings of failure and negative self-talk.
Whereas shyness might make life feel a little more difficult, social anxiety can prevent you from living life in the way you want to.

How to overcome social anxiety
Although social anxiety can be severely restricting, the good news is that there are ways to overcome it.
Seek therapy
When social anxiety is severe, it is wise to seek in-person or online therapy. Online therapy can be particularly beneficial, as it may reduce any anxiety you feel about meeting a new therapist in person. Switching off the camera and relying on audio may reduce your anxiety further. An anxiety therapist online provides the flexibility to find a specialist who understands and specializes in social anxiety, ensuring individuals receive tailored strategies and support without the added stress of leaving their comfort zone.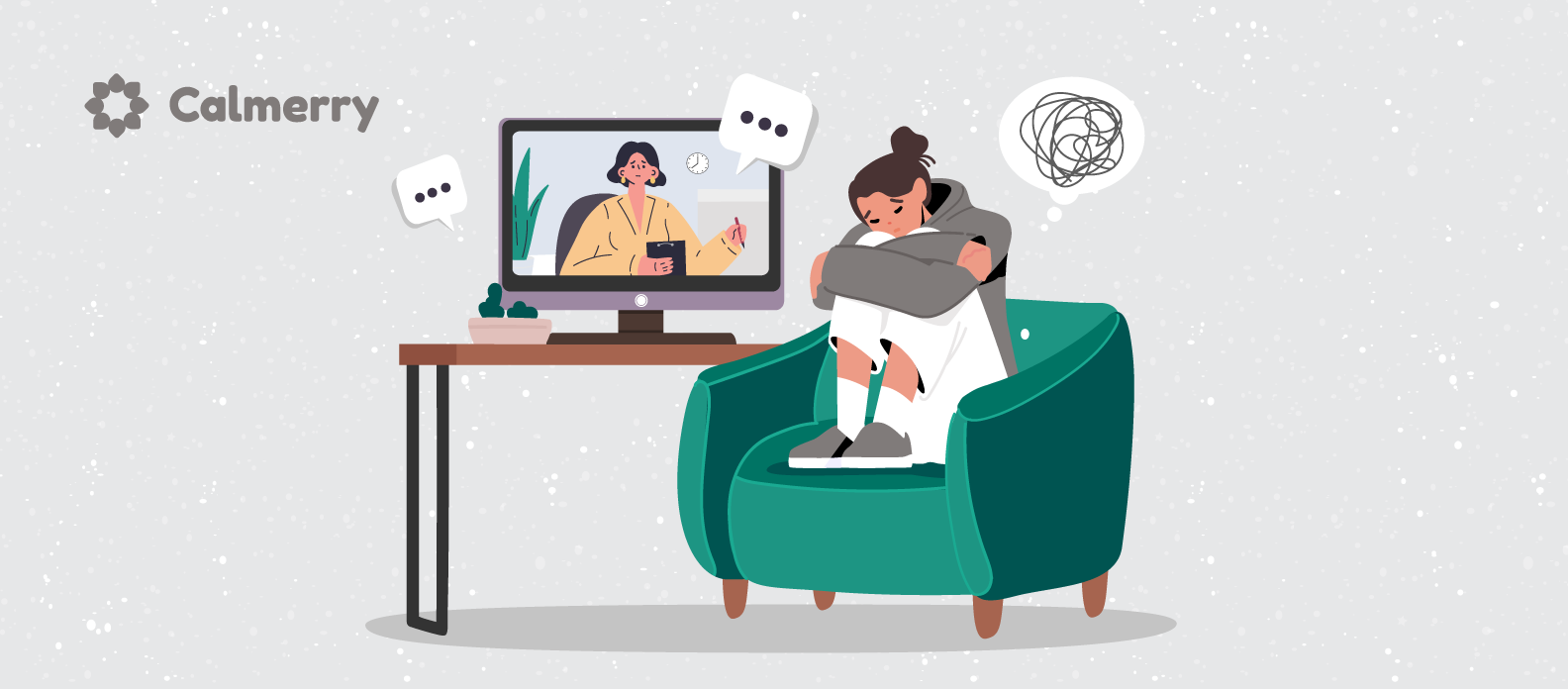 A therapist can help you work through your concerns, symptoms, and feelings, giving you exercises to manage the way you feel and help you get back in control of anxiety.
Practice writing exercises
Writing in a journal gives you the opportunity to express yourself without fear of criticism or judgment. A journal is a private space for you alone to record your thoughts. Keeping a diary may also help you to identify certain situations that are the most anxiety-provoking so that you can be more aware of areas you need to work on.
Try relaxation exercises
Breathing exercises are an effective way to manage stress. Focusing on your breathing can help with relaxation, especially when the exercises become part of a routine. Regularly following a guided meditation can also be beneficial.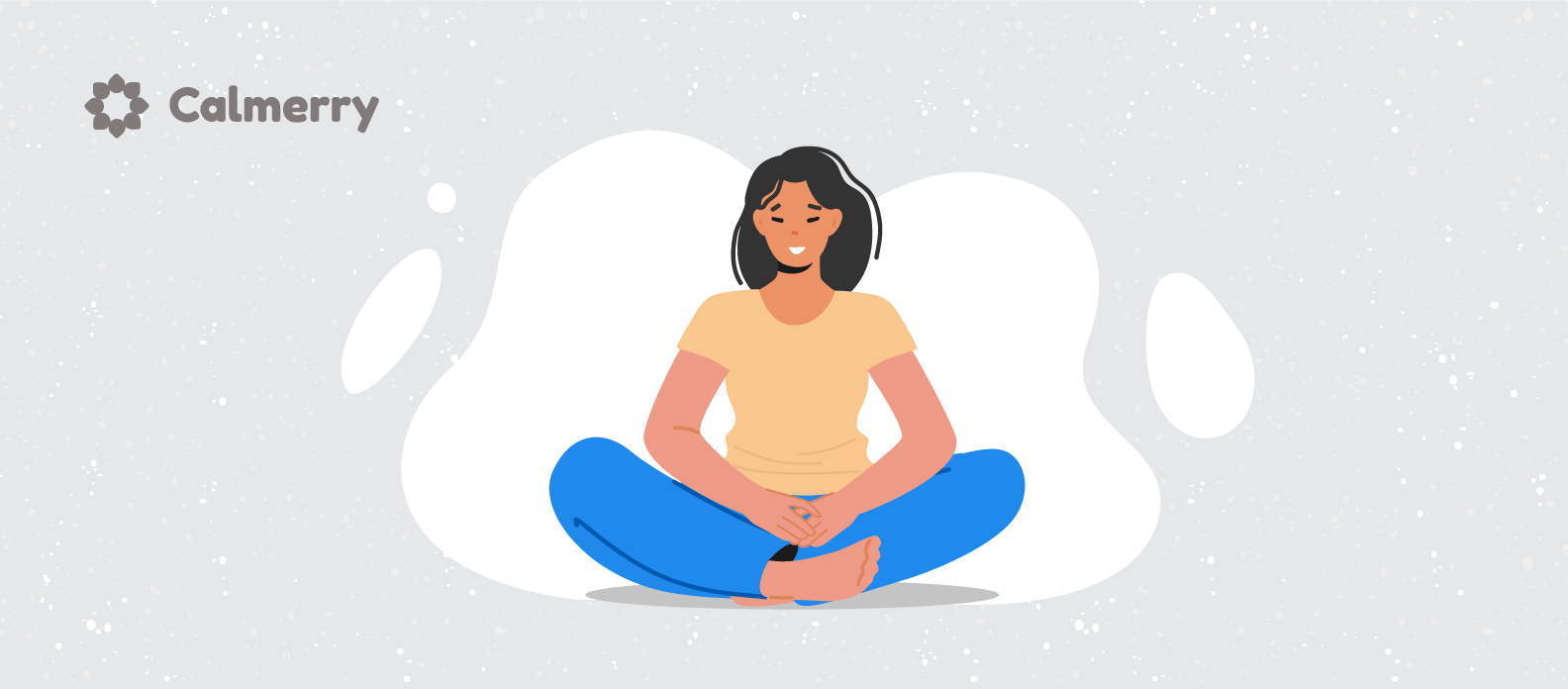 Get medical advice
If you have severe social anxiety disorder, it is wise to seek advice from a medical practitioner. A full assessment can be completed, and certain medications may be advised to help you manage the intense feelings of anxiety.
Final thoughts
Social anxiety disorder is a common mental health condition. Unlike introversion and shyness, social anxiety can lead to debilitating symptoms that prevent you from living the personal and professional life you want to.
Subscribe
to our mental health digest
Let us support you on the way to better mental well-being. Get expert tips and insights on mental health delivered to your inbox monthly.
As with other forms of anxiety, it can be effectively managed with therapy, medical support, and at-home techniques, including writing and breathing exercises. Calmerry offer resources and professional guidance that can be pivotal in your journey to wellness. Seeking advice is the first step in managing your symptoms and is something you should certainly be proud of.
Сheck your mental well-being for free: