Reading Time:
7
minutes
Have you ever gone through an experience when someone made you feel too emotional or caused you to doubt the things you believe in? Is there someone in your life who presently makes you feel anxious and question your own sanity? If your answer to these questions is affirmative, then you may have been a victim of gaslighting.
Gaslighting takes many forms and can occur in any type of relationship, whether at work, romantic relationships, friendships, or family. According to research, experiencing persistent gaslighting can make a person vulnerable to numerous mental health problems, including chronic anxiety, depression, codependency, and post-traumatic stress disorder. As such, someone experiencing gaslighting could benefit from talking to a therapist.
Read on to learn how to deal with gaslighting and take back control.
What Is Gaslighting?
Gaslighting is a subtle form of psychological abuse, where one person or group makes another question their view of reality, sanity, or memories. Someone who is experiencing gaslighting often feels confused, anxious, and lacks the ability to trust themselves.
Subscribe to our mental health digest
Let us support you on the way to better mental well-being. Get expert tips and insights on mental health delivered to your inbox monthly.
The concept can be traced back to the 1944 film Gaslight, which depicts a husband manipulating his wife into believing that she has a mental illness. He dims the wife's gas-fueled lights and convinces her that she is hallucinating. The ultimate intention of the husband is to get the wife committed to an asylum so that he can steal her property.
In essence, therefore, gaslighting can be defined as a form of insidious manipulation that happens in abusive relationships, where the victim is made to question his or her judgments and perception of reality. Although the abuse is common in romantic relationships, it can happen among family members or in the workplace to anyone regardless of their gender.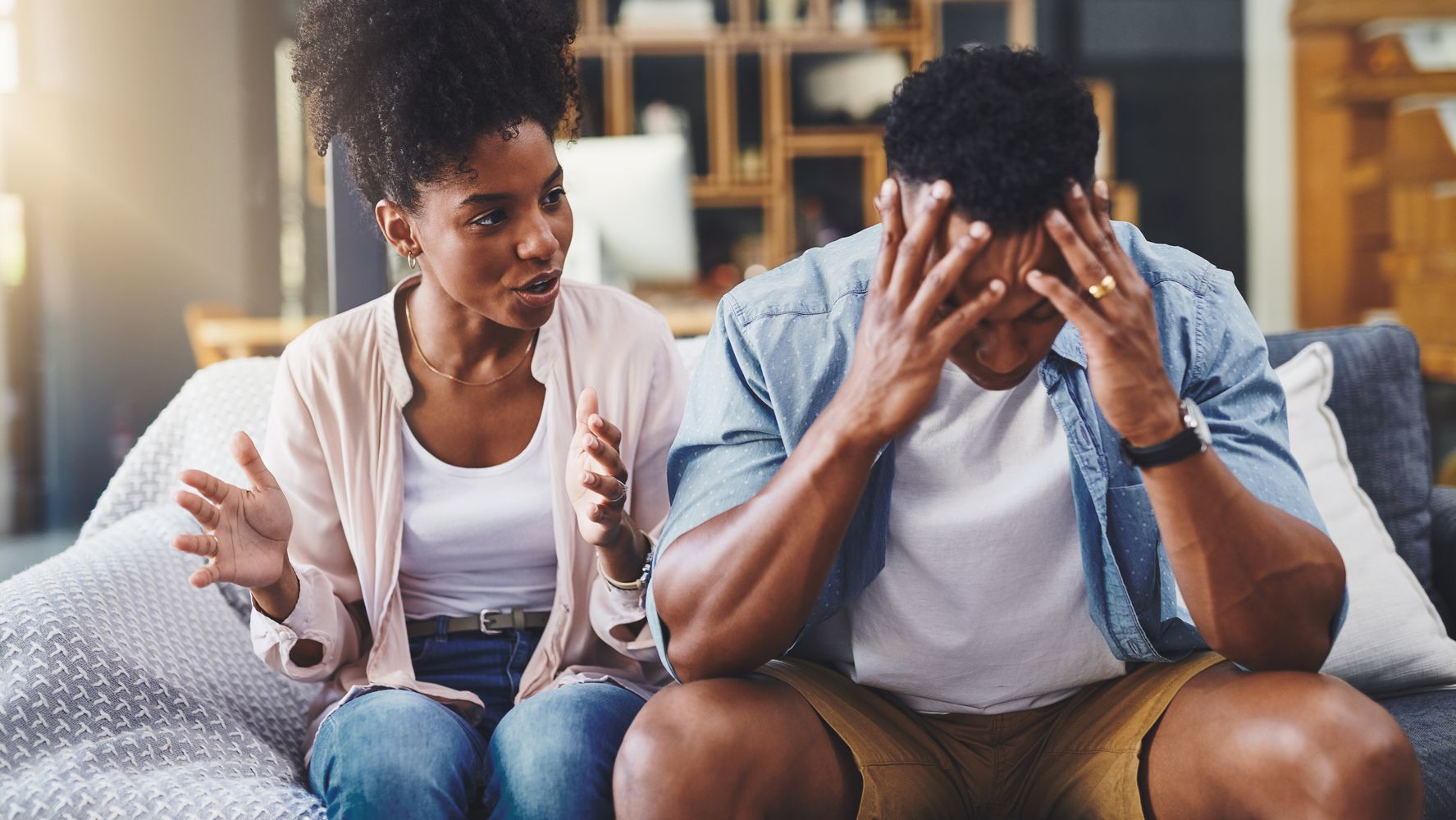 What Techniques May a Person Use to Gaslight Someone?
Gaslighting is a technique that works by undermining the victim's whole perception of reality. People experiencing this form of abuse often doubt their memories and tend to second guess their viewpoints.
After communicating with the person who is gaslighting you, you can feel dazed, wondering what could be wrong with you. When such tactics are used persistently by abusers, the victim may end up questioning their sanity.
Here are some strategies used by abusers to gaslight their victims:
Pathologically lying — someone who is gaslighting you will tell blatant lies to your face and will never try to even change stories when confronted with evidence;
Discrediting — gaslighters may also spread rumors or false information to discredit and damage the reputation of their victims;
Deflecting blame — when called out for something they did or said, gaslighters tend to deflect by changing subjects or blaming others;
Trivializing feelings or thoughts — minimizing your emotions is one of the strategies that a gaslighter may use to gain power and control over you.
Denying wrongdoing — gaslighters never accept responsibility for their mistakes;
Using words of compassion as a weapon — gaslighters may use compassionate words to throw their victims off-balance and deflect blame.
Reframing and twisting conversations — they tend to reframe past events to make them look blameless.
When dealing with a person who uses any of these tactics as a manipulation tool, pay attention to the way they act instead of always believing their words. Consider, for instance, whether the person shows love or only says such things.
What Are the Causes of Gaslighting?
Although anyone can experience gaslighting, the abusive behavior is mostly common in intimate relationships as well as situations where there is an imbalance of power. One of the main reasons for gaslighting is the abuser's quest for power over the victim. This desire to dominate may have its root cause from an antisocial personality, narcissism, or other issues.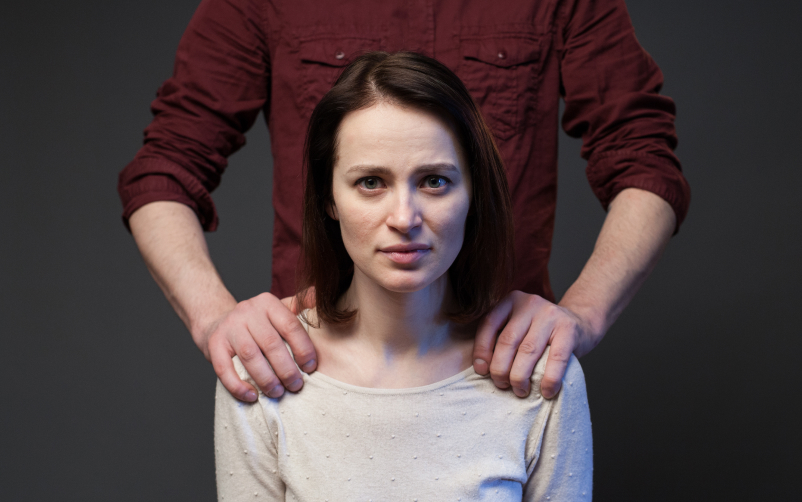 You should understand that, like is the case with most forms of abusive relationships, gaslighting is mostly about control and power dynamics.
As the abuse continues, the victim starts to second guess their memories and perceptions. This may put them in a defensive mode, preventing them from taking a critical look at the abusive behavior. Oftentimes, victims start to check with the abuser to confirm their memories. The reliance gives the gaslighters more power and makes them even more manipulative.
How to Recognize Gaslighting? What Are the Signs?
Victims of gaslighting often find it challenging to realize that they are being abused, mostly because of the insidious nature of this behavior. Sometimes, they are afraid to question the abuser because of the power imbalance or because they depend on the person in a certain way.
Here are some of the signs of gaslighting:
You feel powerless and isolated feeling convinced that everyone considers you crazy;
You often feel confused and tend to second guess yourself;
You constantly apologize even when wronged;
You feel incompetent or worthless;
You often question whether you are too sensitive;
You lie to your friends or family to avoid making excuses for them;
You become unsociable and withdrawn;
When someone is trying to gaslight you, they typically intend to confuse you and make you doubt your memories and perception. Prolonged gaslighting can cause depression, anxiety, and psychological trauma, particularly when used as an element of a wider pattern of abuse.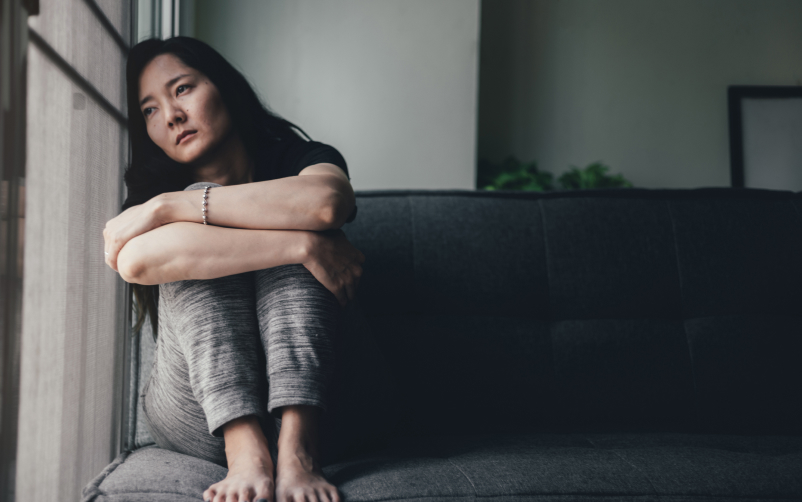 How to Respond to Gaslighting?
Gaslighters sometimes convince themselves that what they are doing is in the best interests of the victim. Even when their behavior implies otherwise, they often feel extreme anxiety when they think about losing the target of the gaslighting.
The unfortunate thing is that, while the victim may desire to be loved and wanted, the feelings are often not reciprocated by gaslighters. The emotional link they have with their victims is often based on power dynamics. Gaslighting can seriously impact your emotional and mental health, relationships, and productivity at work.
Do you feel like you are a victim of gaslighting? Here are some tips on how to resist gaslighting:
Make Sure That It Is Gaslighting
The first and most important step in responding to gaslighting is recognizing the warning signs. Of course, the abusive patterns can be challenging to recognize, given the subtle nature of the behavior. Take note of the pattern of manipulation and understand that not everyone who is being rude or critical to your views is gaslighting.
Take note of the signs highlighted here and scrutinize how the actions make you feel. It is gaslighting if it makes you doubt your memory of events and constantly question yourself. You should also be concerned when the actions of someone else make you feel unhappy and confused.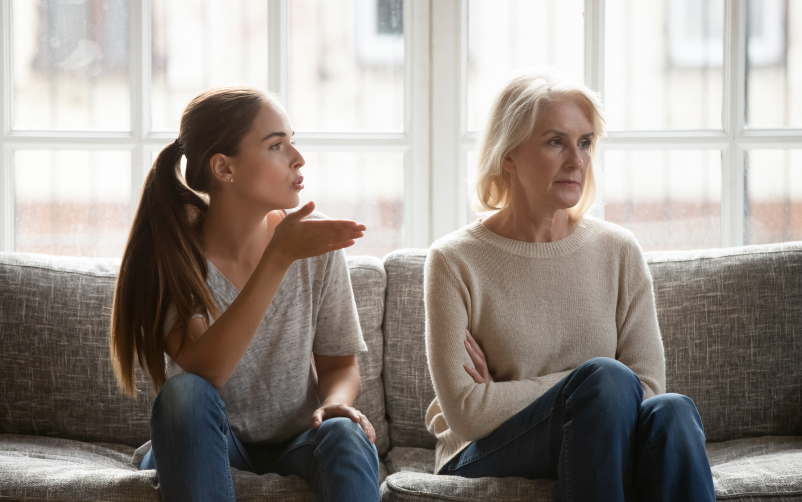 Take Some Space from the Situation
When dealing with any form of abuse, the emotions can be overwhelming and confusing. Although the feelings of anger, frustration, and sadness are all valid, you should not allow them to influence the decisions you make. Consider staying calm at the moment as you consider ways to address the problem more effectively.
To help you make a decision with a clearer mind, suggest taking a break from the conversation and revisiting the discussion later. Many people find that stepping outside for a walk helps them refocus. Other ways to help you remain calm and focused include practicing deep breathing exercises, counting repeatedly to ten, and focusing on an image or photo.
Gather Evidence
The best thing to do when you suspect being gaslit is to avoid making hasty decisions. Consider recording your interactions with the abuser as this will help you keep track of events. When the person tries to deny conversations that have taken place or your views, you can always have something to go back to for verification.
You could, for instance, take pictures of damaged items and save emails and texts. Also, record such data as times and dates, and summarize the conversations you have had. These could come in handy if you choose to pursue legal measures. Of course, you are not duty-bound to confront the gaslighter. However, having evidence that you can refer to can help you restore your peace of mind and support recovery.
Speak Up About the Gaslighting
Gaslighters are often successful because their actions confuse their victims and make them doubt themselves. If you can demonstrate that you are not bothered by the behavior, the abuser may decide that the efforts are not worthwhile. Consider calling out insults, criticisms, and lies politely and calmly.
Also, don't be afraid to tell others about your experiences and concerns. This is because telling others about your problems gives abusers more incentive to leave you alone. You don't have to suffer in silence.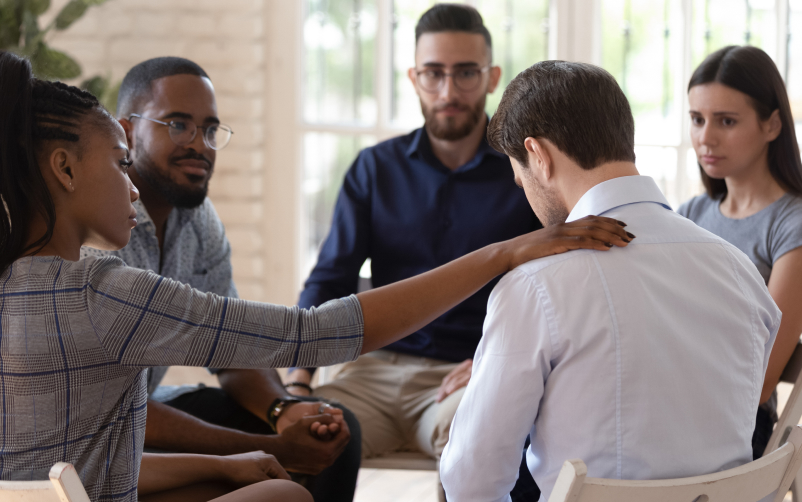 Remain Confident in Your Version of Events
Gaslighters tend to thrive in making people doubt their beliefs and memories. We all recall events in different ways, and criticism may have you questioning whether what you recall truly happened as you perceived. Don't give room to self-doubt.
The gaslighter wants you to start questioning yourself. While you may not recall all the details, things actually happened as you remember them. Avoid getting drawn into a conflict with the abuser. By believing your version of events and changing the discussion, you get to retain control over the situation.
Prioritize Self-Care
Your first priority is to make sure that your emotional and psychological needs are met. While self-care may not address the gaslighting directly, it works towards supporting your mental health. Stressing about abusive behavior can negatively affect your work and personal life.
Dedicate time for relaxation and practice deep breathing exercises. Also, consider spending as much time as possible with your family and friends.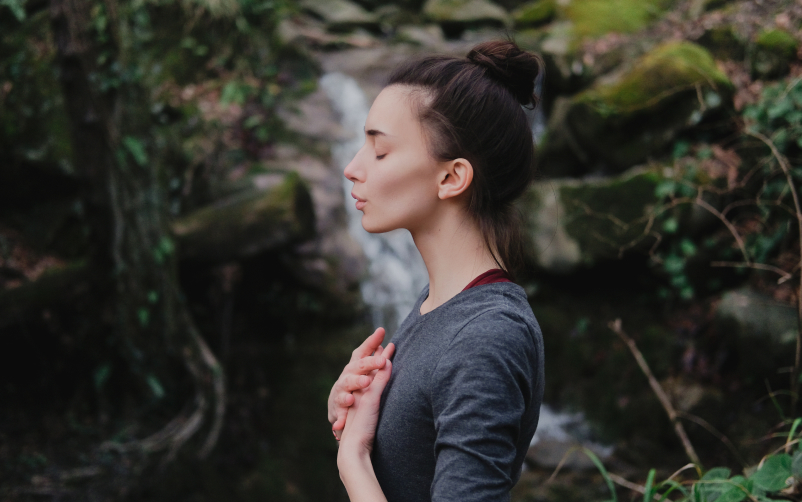 Seek Professional Support
In extreme cases, gaslighting can be serious and abusive. This does not mean that you are doing something wrong. Also, understand that confronting emotional and psychological abuse on your own can be challenging. Talking to an experienced therapist can help. Teletherapy platforms like Calmerry can help you find a good therapist who can provide you with guidance and support.
Gaslighting tends to isolate people, and it is important to get support from loved ones. Also, therapists can offer guidance on how to handle situations. Find safe ways to document evidence and create a plan to protect yourself from harm. Help from a mental health professional can help you decide whether to leave and how to recover from the effects of emotional abuse.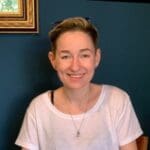 Kate Skurat
Licensed Mental Health Counselor
|
Washington, USA
Kate has a B.S. in Psychology and M.A. in Clinical Psychology from Pepperdine University and has worked in healthcare since 2017. She primarily treated depression, anxiety, eating disorders, trauma, and grief, as well as identity, relationship and adjustment issues. Her clinical experience has focused on individual and group counseling, emergency counseling and outreach.
Read more