Published December 21, 2022 / Updated December 22, 2022
How Divorce Affects Men and Women: Are There Any Gender Specifics?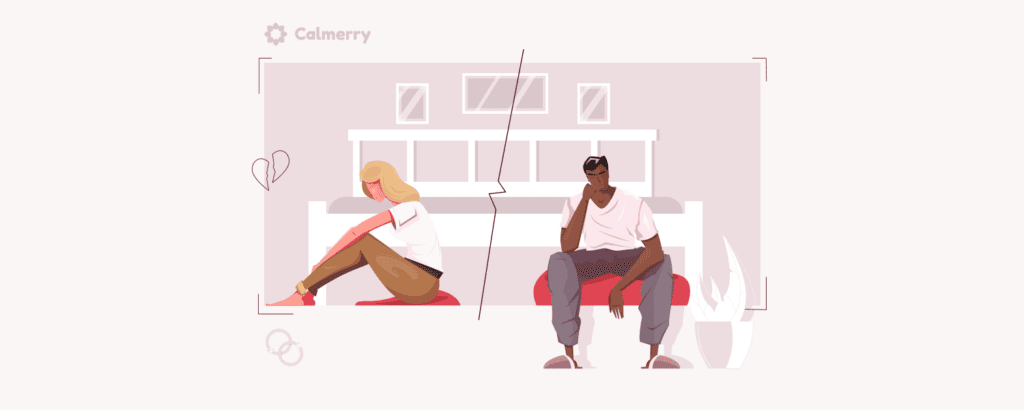 Reading Time:
6
minutes
Going through a divorce usually signifies a very difficult time in an individual's life. Even when both parties agree that it is best if the relationship ends, there might be physical, emotional, and financial complexities to work through.
The effects of divorce may differ for each person, but one key factor that might influence the impact the relationship breakdown has on you is whether you identify as male or female.
Some factors that increase the chances of divorce
When you got married, you expected to remain together forever. However, life can throw many unexpected events at us, and marriage may no longer feel right for one or both parties.
There are many factors and habits that can increase the chances of divorce.
Sometimes the reason feels passive, such as growing apart or no longer feeling content as a couple. In other cases, one of the partners may impact the other partner's decision to file for divorce directly.
For instance, one of the partners may:
Have an affair
Have substance use disorders or behavioral addictions, such as gambling
Behave unreasonably or be absent
Spend money recklessly
Be violent or abusive
Not express affection and love
Fail to communicate
Negative effects of divorce on adults
A divorce can be granted when one or both parties no longer wish to be married to each other. Even if both of you agree that divorce is the right way forward, ending a marriage can be incredibly painful.
Taking legal advice can be expensive, and you may need to make difficult decisions about the family home or your finances. Besides, your children, family, and friends may also be impacted by the end of your marriage.
If you have to deal with a stressful divorce, it may affect your emotional and physical health. A review of research into divorce showed that, when compared to married adults, adults who are divorced are more likely to report:
Reduced happiness, low mood, or depression
Social isolation
Negative life events
Health problems
Reduced overall well-being
You may also find yourself experiencing a range of emotions while going through a divorce. These could include feelings of:
Disappointment or sadness
Guilt
Hopelessness or worthlessness
Loneliness
Denial that the divorce is happening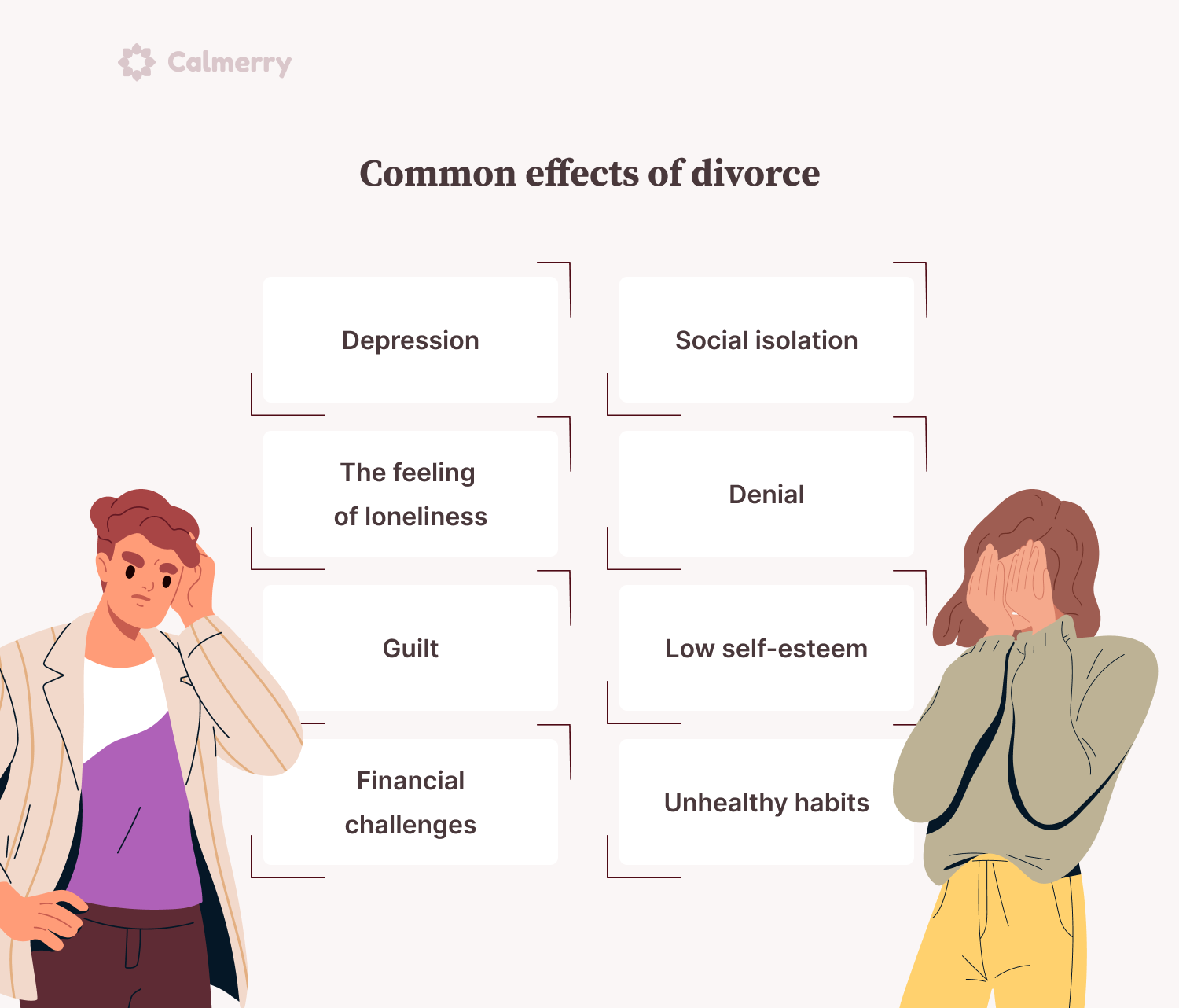 However, it is important to remember that divorce is not always a disaster. Although some people will go through a process akin to grief or a sense of loss, for others, separation can be a time of hope, relief, positivity, or celebration.
For instance, a divorce can be the beginning of a better, happier life if you were stuck in an unsatisfying, toxic, or abusive relationship.
Which gender is most affected by divorce?
It is impossible to say whether men or women are more affected by divorce. Every marriage is unique, and so every divorce will be different, too.
The impression a divorce might make on you will depend on your individual circumstances, whether you agree with the decision to separate, the behavior of both parties, and any complications that might occur as a result of the separation.
Although not always the case, often, men and women react to and are affected by a divorce differently.
What divorce does to a woman
Despite moving away from traditional stereotypes where a man goes to work and a woman stays at home to raise children, there's still a lot of work that needs to be done to ensure real equality.
As a result, men and women may face completely different challenges after breaking up.
Financial challenges
Many women continue to earn less than their male partners. This may be due to working part-time, or because of the gender pay gap. A woman may therefore experience financial difficulties after a divorce.
Not earning enough to cover household bills or rent by yourself is extremely upsetting and stressful. As a result, women may need to downsize, lower their standard of living, take on additional work, or come up with a combination of all three.
Childcare
It is common for the responsibility of childcare to also primarily remain with the woman. While the thought of being separated from your children after a breakup might be unbearable, being a solo parent can put a huge amount of pressure on an individual.
Being a lone parent can reduce your ability to earn, make it difficult to juggle multiple commitments for your children, and leave you feeling exhausted.
The mental load of being solely responsible for your children can also be draining.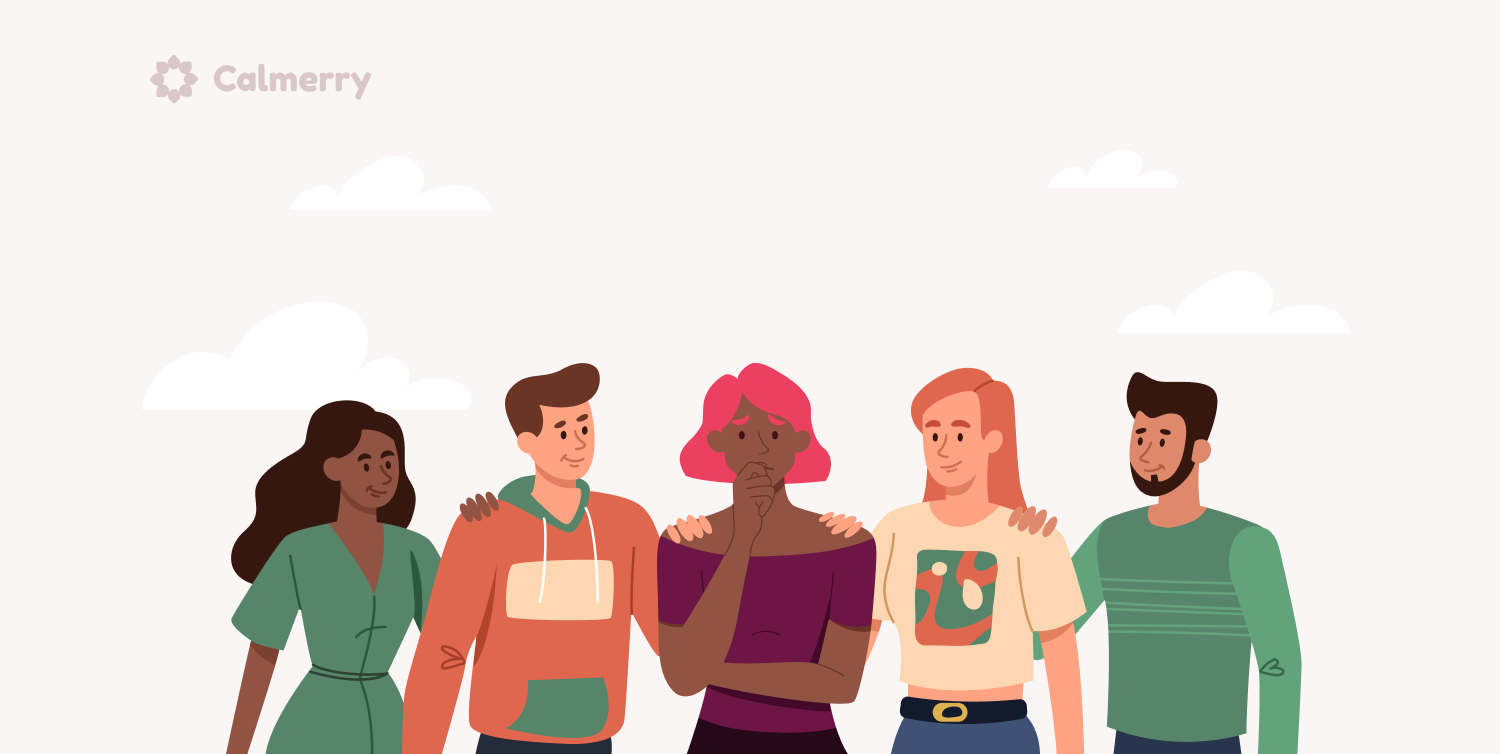 Moving on after divorce
In terms of starting a new life after a divorce, women are much less likely to quickly enter a new relationship or remarry than men. This may be because women tend to have better support networks than men.
With family and friends naturally gathering around to help out, women may feel less inclined to or interested in finding a new partner.
Despite the difficulties women might face after divorce, they are more likely to file for divorce than men. Women are often better at spotting the differences between healthy and unhealthy relationships. They may therefore be less willing to put up with some problems within a marriage, recognizing when their emotional needs aren't being met or long-standing issues seem to remain unresolved.
So, it's no surprise that, after the wrench of separation, women tend to be happier than men and have higher self-esteem. In many cases, women's health may improve after their divorce, too.
How divorce affects a man
Men are less likely to initiate a divorce than women, and they may be affected differently by relationship crises, in general. While typically having an established career and greater earnings, men may lose their sense of self following the breakdown of a marriage.
Whereas you might previously have seen yourself in the clear role of a husband, father, financial provider, or an integral part of the family unit, with the relationship over, you may struggle to figure out where you now fit in in life.
Subscribe
to our mental health digest
Let us support you on the way to better mental well-being. Get expert tips and insights on mental health delivered to your inbox monthly.
Social support
While women might turn to friends or family for help, men may have less of a support network and be unsure of what to do next. If there has been some codependency within the marriage, it can make it harder to learn how to live a single life.
As a result, men tend to establish new relationships soon after a breakup and remarry quicker.
Childcare
With many women taking on the role of the primary caregiver for children, dads may feel a loss of control when their role as a parent is challenged in this way. This can lead to anger, sadness, frustration, or jealousy toward the ex-wife.
Men who do not have joint custody of their children may be expected to pay child support to their exes. Although you might be earning more than your ex-partner, this payment can make a significant dent in your earnings.
Furthermore, men may feel ashamed or embarrassed to ask for financial support, even when struggling.
Moving on after divorce
Whereas women might thrive after a divorce by taking care of their overall health, men are more likely to revert to or pick up bad habits.
The emotional impact of a breakup can lead to unhealthy pastimes, such as eating processed foods, smoking, drinking alcohol, gambling, and neglecting any form of physical activity.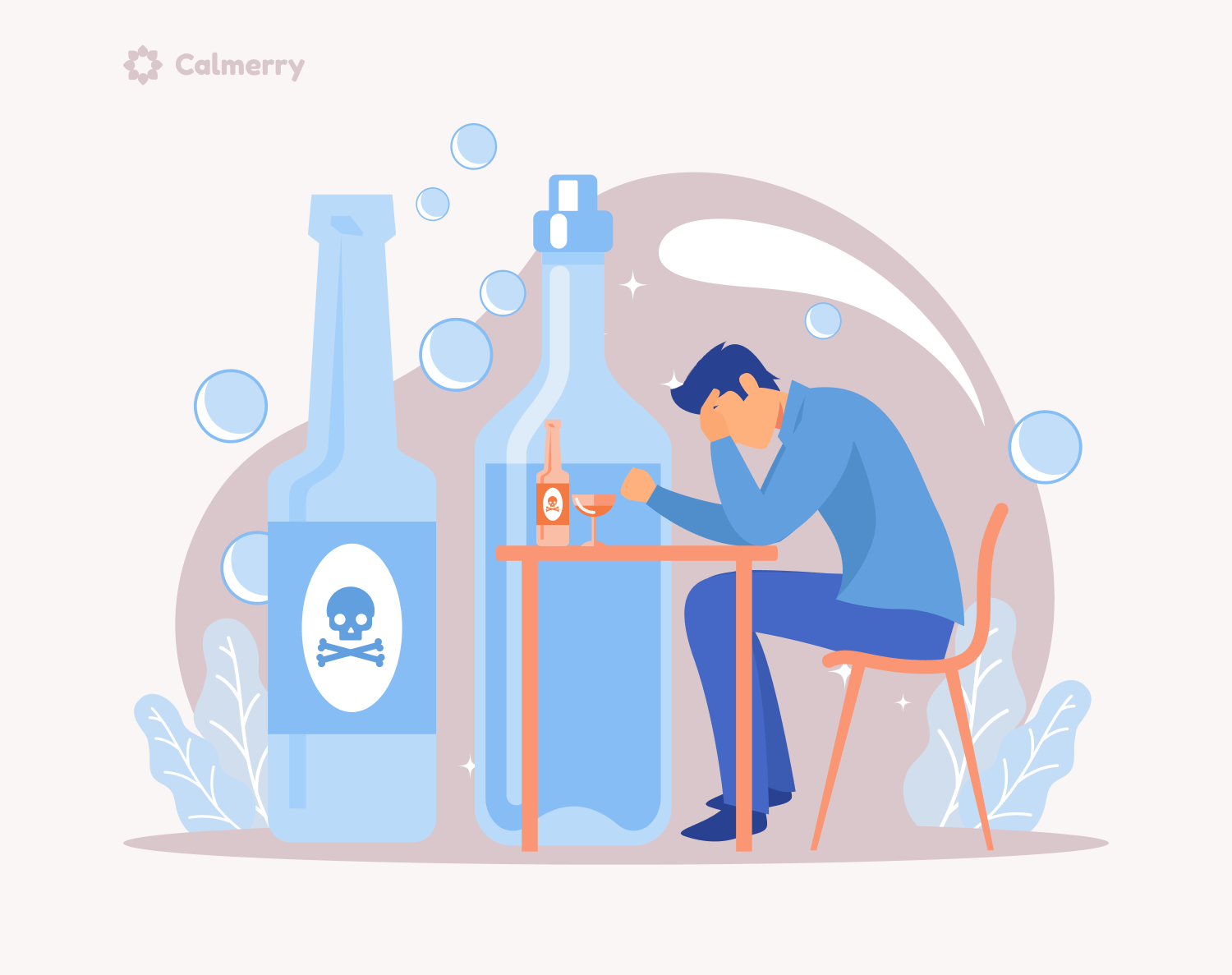 How to cope with emotions during a divorce
Although men and women are typically affected by divorce differently, this is only a generalization. Even if you feel that getting a divorce is the right choice, there will likely be practical or emotional difficulties along the way.
Reaching out for help is a good way to cope when going through a divorce or its aftermath.
Try talk therapy
Most people facing divorce will definitely benefit from some form of professional support. Talk therapy gives you a safe space to talk through all of your concerns, emotions, and hopes for the future without fear of judgment. It is also helpful to speak to someone impartial if you feel that you cannot share your personal thoughts with friends or family.
Relationship counseling can also be helpful even if you are certain that you are separating. Talking together with a professional can help you iron out any tough decisions, including child custody arrangements, finances, or agreeing on whether to sell the family home. If you can sit down together while things are still amicable, this may help avoid arguments or bitter disagreements in the weeks and months ahead.
The breakdown of a relationship can impact the way you feel about yourself. Divorce can leave some people feeling unwanted or even unlovable.
If you are struggling to feel good about yourself, self-esteem therapy can help you learn more about the difference between healthy and low self-esteem, and what you can do to cultivate internal positivity.
Meditation, journaling, and mindfulness exercises can also be beneficial for working on self-esteem and moving on.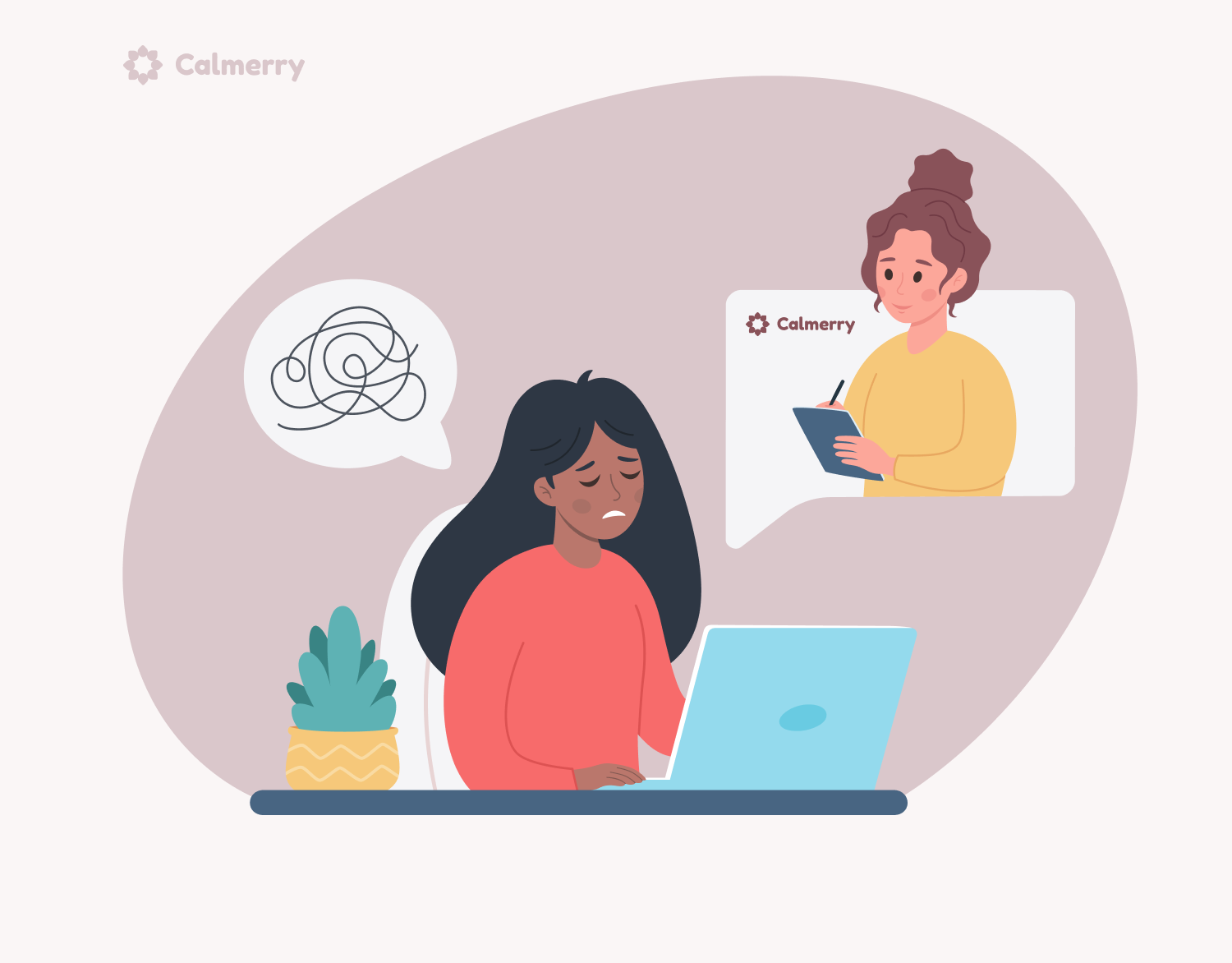 Final thoughts
Divorce affects every person differently, but there are some typical patterns in how men and women are affected by divorce. While women may face the burden of financial difficulties and managing childcare, men may feel lonely or unsupported, trying to cope with these feelings through unhealthy habits.
If you're not sure whether getting a divorce is the right solution, you may start with this relationship satisfaction test.
Anyone going through it might also benefit from therapy or counseling. Speaking to a professional can help you make sense of confusing emotions, help you nourish your self-esteem levels, and start looking to the future with hope rather than disappointment.
Сheck your mental well-being for free: